J. Cole took the music industry by surprise when he announced his 2021 album 'The Off-Season.' The album was announced merely a week before the release as intended by J. Cole himself.
"Told myself I would drop the album all at once," said J. Cole announcing the album. However, this album is nothing that was rushed, as Cole himself says "Just know this was years in the making." Only a 2-minute interlude from the album, aptly titled "i n t e r l u d e," was released before the album. This is J. Cole's sixth studio album.
The new album follows up J. Cole's 2018 project 'KOD.' This album ranked #1 in the US, Australia, Canada, Ireland, New Zealand, and #2 in the UK. It also sold over 1 million copies in the year of the release itself.
In an interview with SLAM Online magazine, J. Cole talked about the idea behind the title of the album;
"The Off-Season symbolizes the work that it takes to get to the highest height. The Off-Season represents the many hours and months and years it took to get to top form.‍
Just like in basketball, what you see him do in the court, that shit was worked on in the summertime. So for an athlete, if they take their career seriously and if they really got high goals and want to chase them, the offseason is where the magic really happens, where the ugly shit really happens, where the pain happens, the pushing yourself to uncomfortable limits."
J. Cole "The Off-Season" Album Artwork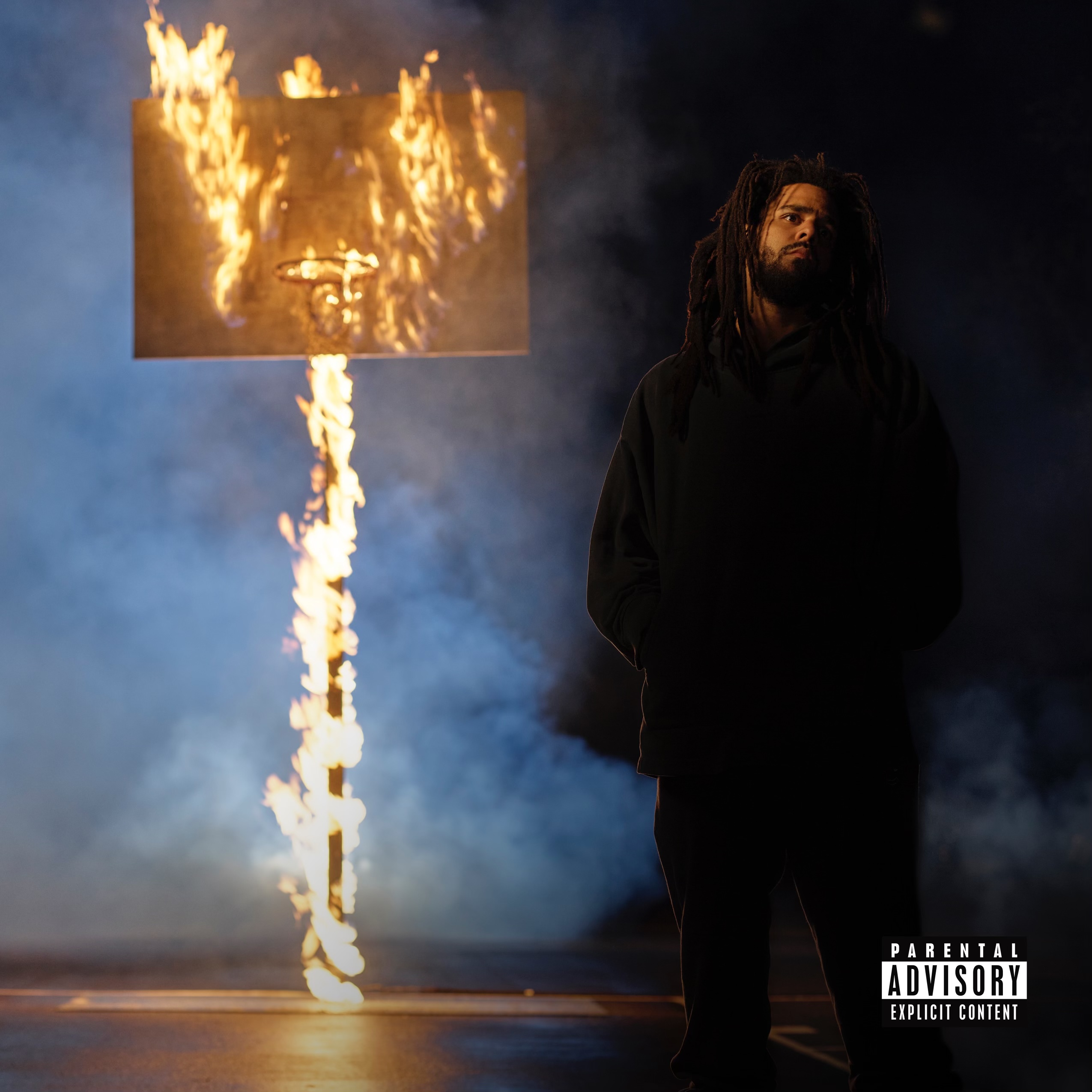 J. Cole 'The Off-Season' Album Tracklist
On May 13, 2021, a day before the album release, J. Cole revealed the new album track along with the album producers.
amari
my life Ft. 21 Savage & Morray
applying pressure
punchin' the clock
100 mil'
pride is the devil Ft. Lil baby
close
hunger on hillside
Major features on the album include 21 Savage and Lil Baby. The producers of the album include Timbaland, boi-1da, DJ Dahi, T-Minus, and J. Cole himself to name a few.
'The Off-Season' is scheduled to release on May 14, 2021.
Stay tuned…