A new James Bond movie is in the horizon. Daniel Craig once again assumes the responsibilities on 007 and with that the weight of a mammoth movie franchise. October 26 will be the official release of the movie and we have some very short footage of the movie "Spectre" from this latest music video release by Sam Smith.
Sam Smith's latest song is "Writing's On The Wall" and for our delight it is from the "Spectre" movie soundtrack. The music video shows a lot of Sam Smith and a little clips from the upcoming movie.
Watch "Writing's On The Wall" Music Video by Sam Smith from 'Spectre'
The new 007 movie is going to be awesome-we have no doubt about that. Daniel Craig will do his part and Sam Mendes (director) will assure the rest. Sam Smith adds some killer vocals on to the movie soundtrack and we have a movie with a blockbuster potential.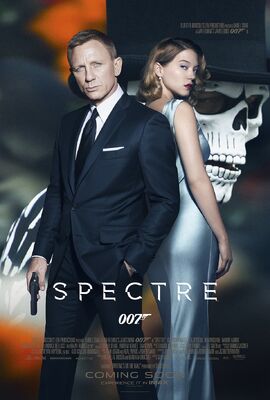 "Writing's On The Wall" single can be purchased on iTunes and Amazon.
Stay tuned with us for more updates on the Bond movie, it's soundtrack and much more.