We already reported that there will be a total of 65 Polaroid photos you can collect with every copy you buy of Taylor Swift's 1989 album. Each album contains 13 Polaroids. Basically you will have to buy around 5-6 albums to collect all the Polaroids. So in case you didn't know if this was a sound investment here are 25 picture samples for you to help make your mind either way.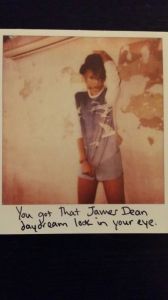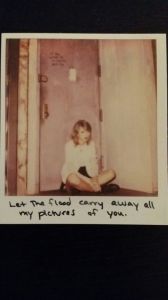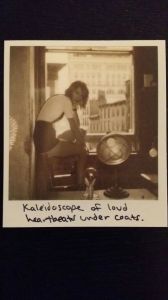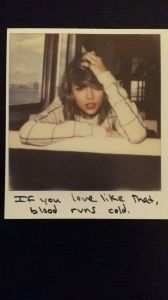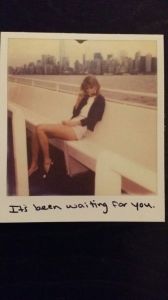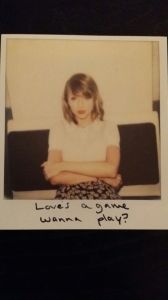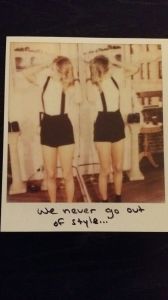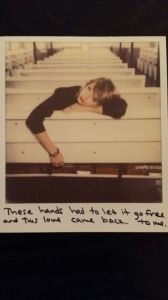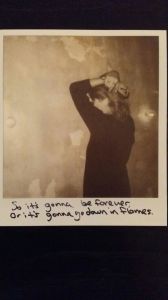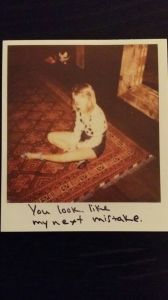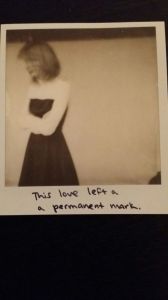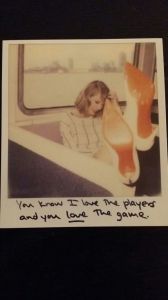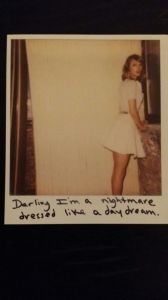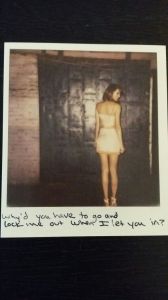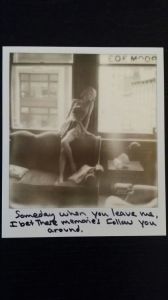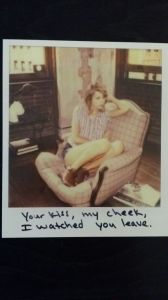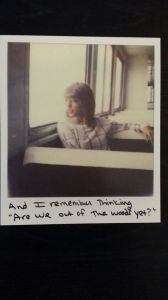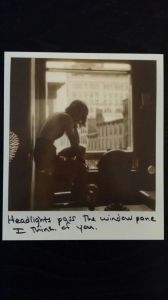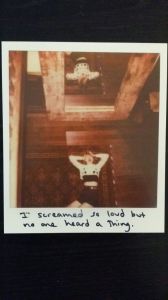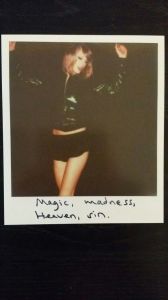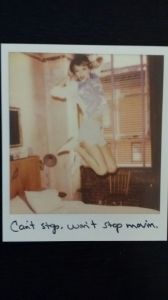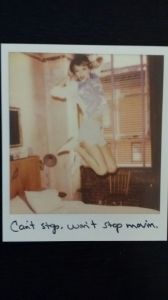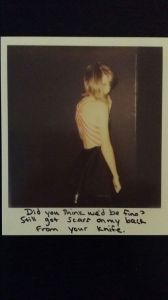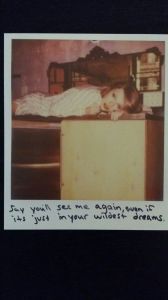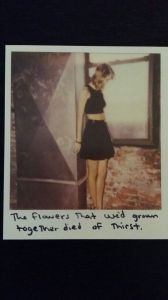 All of the Polaroids are of Taylor Swift and each picture portrays something related to a song on the album. Also there is a handwritten lyric line on each photo. Every photo is numbered on the back side.
Buy Taylor Swift's 1989 here: Amazon / iTunes
If you want my opinion, being the rational customer I am, I don't think it's a very good investment to buy around 6-7 albums minimum to collect all the Polaroids. But then again that's me. If you think your Taylor Swift experience isn't complete without all these 65 Polaroids, please do buy the album. It helps Taylor Swift make 1989 the third album to reach 1 million sales in the opening week.
These Taylor Swift Polaroid photos were shown to help you make a better decision in buying the 1989 album. All copyrights and usage rights are still owned by Taylor Swift and Big Machine Records.
Let us know what you think about the Polaroids, and how many you have already…