Taylor Swift is everywhere these days, performing and advertising her songs from "1989". The latest is the Thanksgiving Day Parade 2014 where she performed two of her hottest tracks "Shake It Off" and "Welcome to New York". Taylor looked gorgeous performing 'Shake It Off' and we have a horrible quality video to prove it.
Watch Taylor Swift Perform "Shake It Off" on Thanksgiving Day Parade
So sorry for the low quality video, which seems like to have been recorded from a mobile camera off the TV run of the parade. Anyway thanks for the recorder for the video.
Taylor looked hot in her blonde hair and hot red lipsticks and the sizzling short skirt.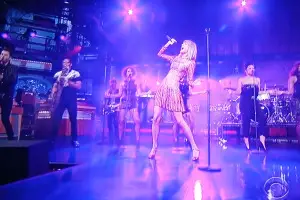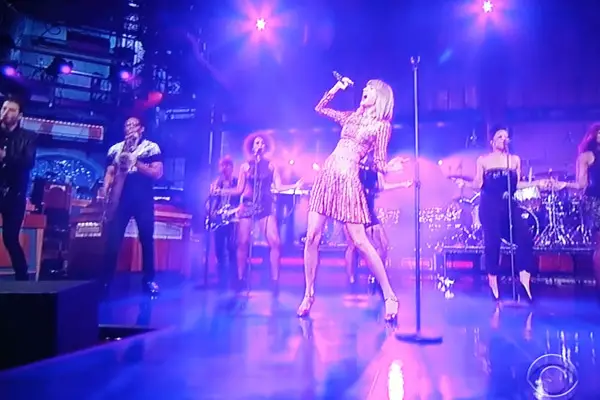 Taylor also brought out some new dance moves, shaking her hips and what not. It's so adorable to watch.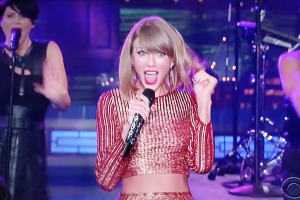 Still no belly button to be seen. Yes, we are still keeping a close watch.
Taylor Swift will be joining one of the biggest celebrity parties after the Thanksgiving celebrations. "Dick Clark's New Year's Rockin' Eve with Ryan Seacrest" will be one of the largest parties of the year spanning over 5 hours and a stunning 38 performances from different celebrities. We have no confirmation whether Taylor will be performing there. The party is hosted by Ryan Seacrest.
Oh btw, Happy Thanksgiving everybody!!!