Taylor Swift is know to be a slayer–a slayer in music and of lately, a slayer of the #thirsty media. But she also is a fashion icon now. Everytime she is out on the street, she is being photographed by at least 4-5 photographers, and she always looks amazing. She may be going for a coffee, for a jog, to the gym, or to an occasion and she looks flawless everytime.
Taylor Swift on Looking Perfect After Going to The Gym
https://www.youtube.com/watch?v=iz7bVApuItc
Taylor Swift takes fashion to a whole new level. She has proven that a woman doesn't need to wear revealing dresses to look hot or get attention. Staying classy is what Taylor does, and she does it so well.
A day ago Taylor was spotted leaving her NY apartment with her brother, Austin Swift, to attend "Beautiful: The Carole King Musical" and following are some pictures.
Taylor Swift Rocking Sexy Stockings Out in New York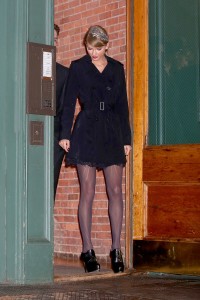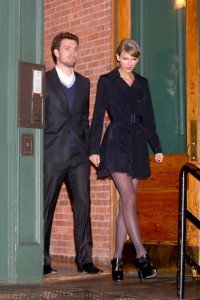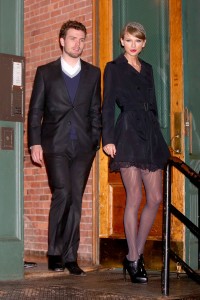 Check out some sexy stockings on Amazon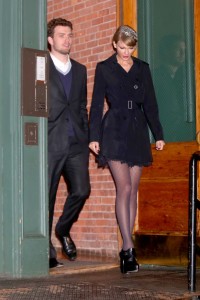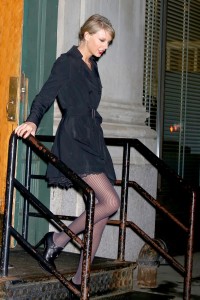 The tiara is a nice addition too.
Here are some pictures of Taylor at the backstage of "Beautiful: The Carole King Musical".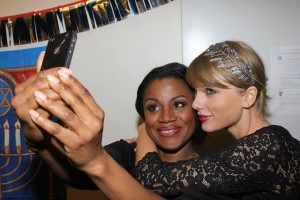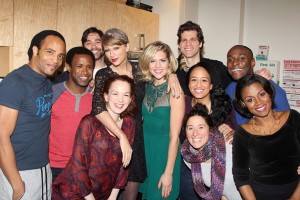 Leave a comment if you think she rocked these fashion items.