Taylor took the stage on the New Year's Rockin Eve 2015 party held at Time Square few hours ago. She was accompanied by many other artists and their performances as we mentioned in a previous article.
Pictures from Taylor Swift's Performance from New Year's Rockin Eve 2015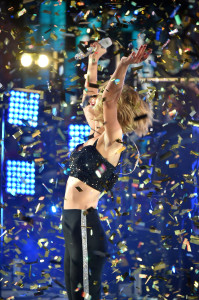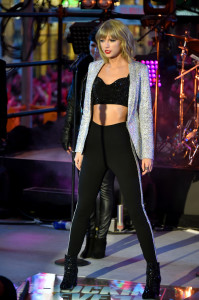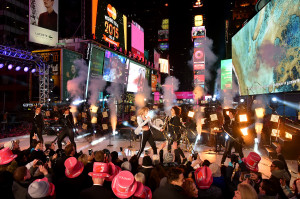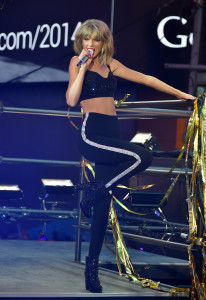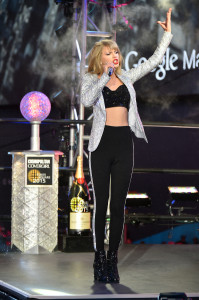 You can watch the full performance of Taylor on this page.
Leave a comment what you think about Taylor's looks and what not.