The new year sure is off to a great start when it comes to music. Akon, today, announced his upcoming album "Stadium", due this year. Akon has been out of the buzz for so long. His last musical work was back in 2008 when he released a very successful album "Freedom". However the wait has been worth according to the information we have about the new album.
Akon's New Album "Stadium" Is a 5-Part Album
What does this mean? Akon is trying something new. Looks like he feels obligated to compensate his fans for the years he has missed out. He is releasing a 5-part album!!!
There will be 5 parts or sections to this album. The 5 areas are different genres he is expecting to release music on. Take a look at the Instagram picture he released today.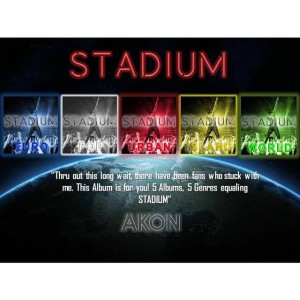 So the album will have 5 parts named:
– Stadium Euro
– Stadium POP
– Stadium Urban
– Stadium Island
– Stadium World
So hopefully the album will be HUGE.
Akon Releases 5 New Songs Along with New Album "Stadium" Announcement
That's not even the best news. Akon released 5 new tracks from each of the genres from "Stadium" for us to taste what's in store for us.
Check out all the five songs below:
---
"Stadium Euro"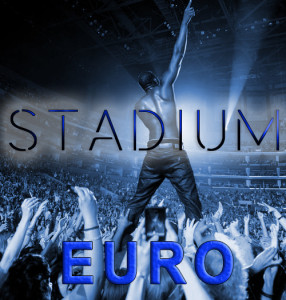 Akon – Better Ft. Nikko The Kid
---
"Stadium POP"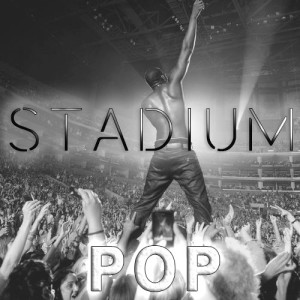 Akon – To Each His Own
---
"Stadium Urban"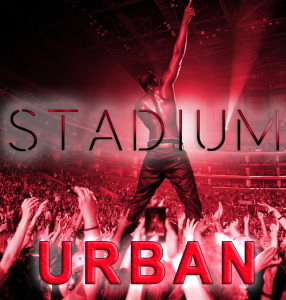 Akon – Whole Lot
---
"Stadium Island"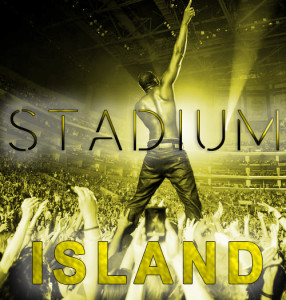 Akon – Just A Man Ft. Stephen Marley
---
"Stadium World"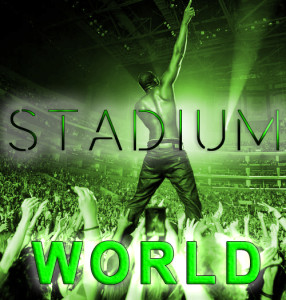 Akon – Feeling A Nikka Ft. D'Banje
---
So are you freaking out yet? Those are so good. I'm a decent fan of Akon, but this album just might make me a HUGE one. Kudos, Akon! You have really outdone yourself with Stadium album.
Akon did not announce anymore specifics about his album. Release dates, tracklistS and many more promotional tracks and singles will be releasing in the coming months. So stay tuned with us for regular updates.
Leave a comment about what you think about Akon's 5 new songs. Do you love them? What do you think about the 5-part album? Could it be successful? Send us your thoughts in comments below.
Found this on Akon's official website and realized how true it is…