We got a sneak peek into what's coming in the 1989 World Tour, when Taylor Swift performed the first leg of the world tour in Japan. It was a performance right out of a fairytale. Taylor Swift unleashed the power of her '1989' album, with some classics from her Country ages and even several kickass mashups.
The official US Tour of the 1989 World Tour kicked off yesterday when Taylor Swift performed at Bossier City, Louisiana. The setlist was pretty much the same from her performance at the Tokyo Tour. However she looked gorgeous as usual on stage.
Check out some breathtaking still from her 1989 performance last night.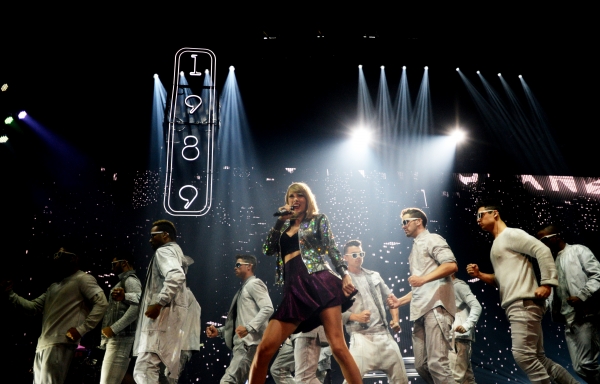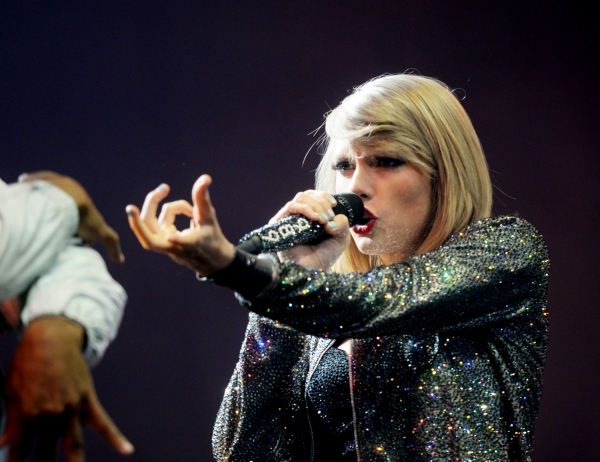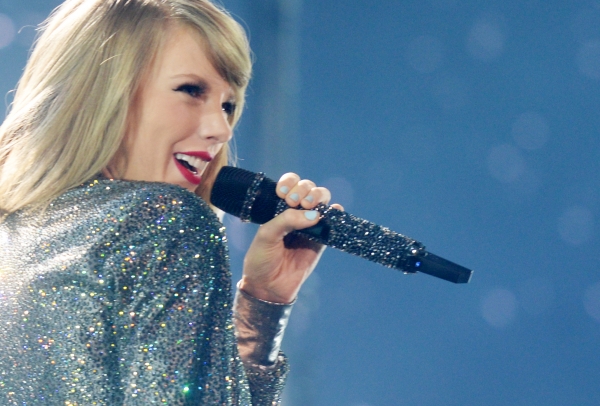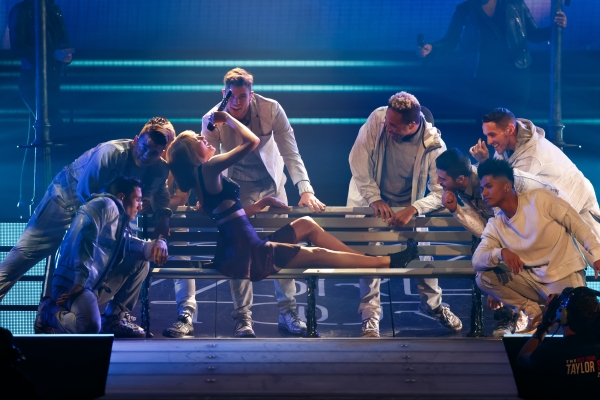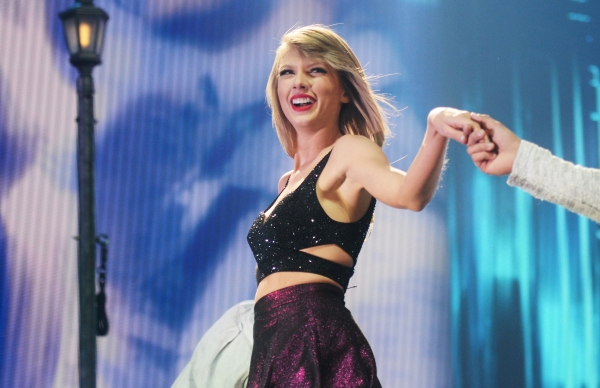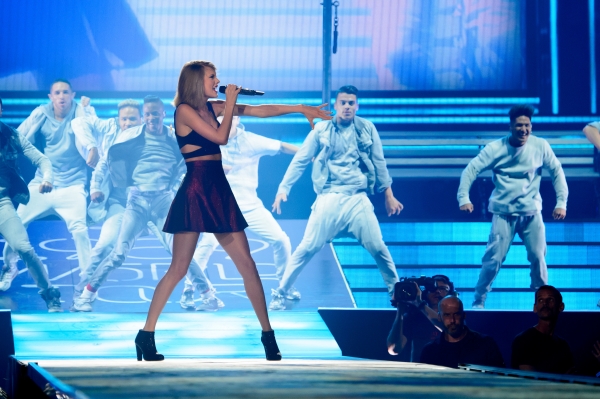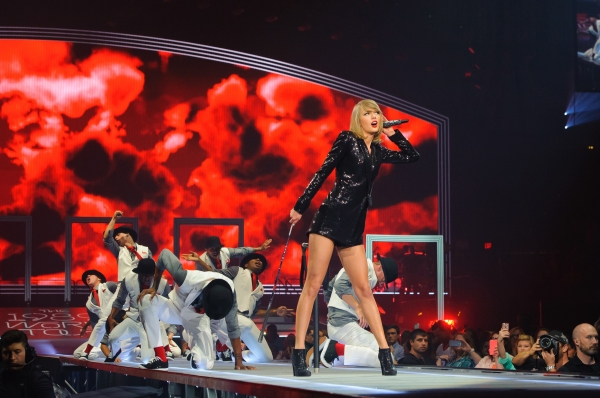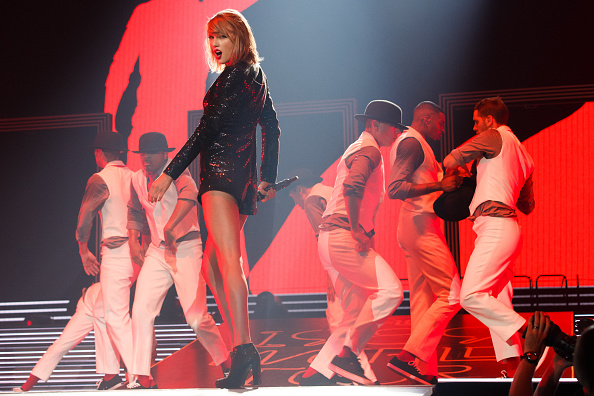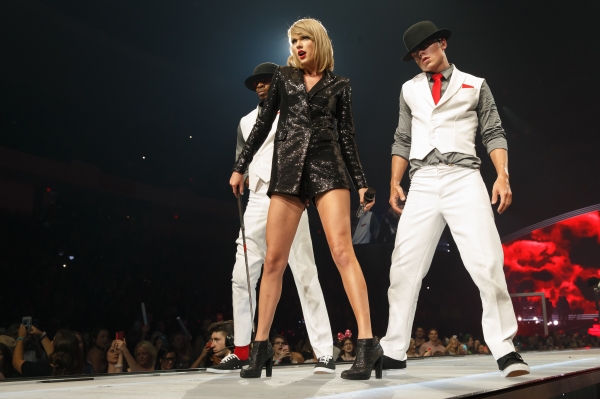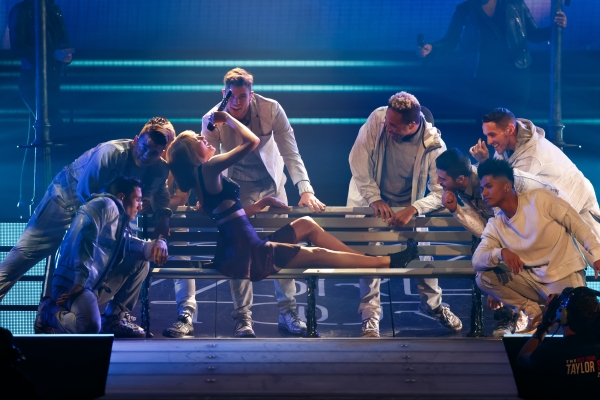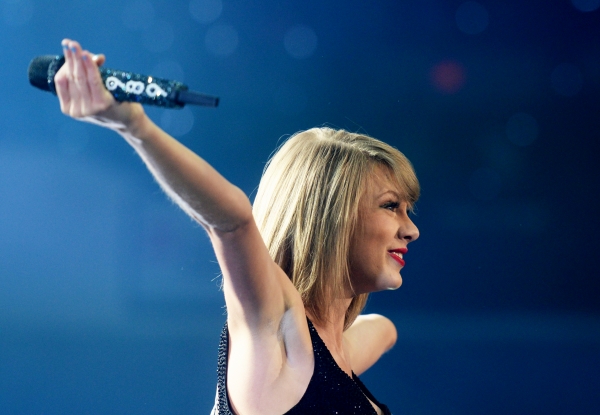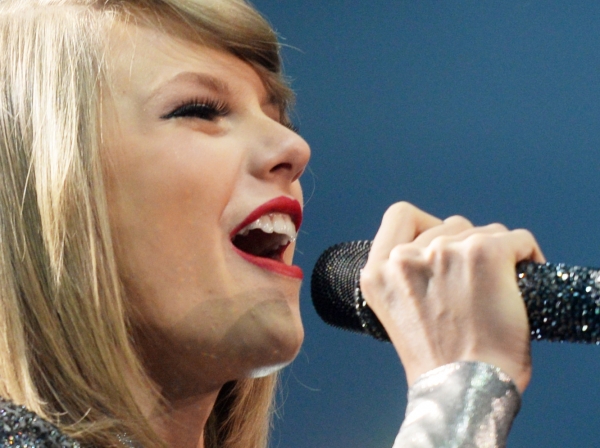 If you enjoyed the pictures, make sure to share this with your friends. And leave a comment below about your opinion on The 1989 World Tour.