Hope you enjoyed our little compilation of the track list from the 1989 Tokyo Tour first concert. The short video clips captured by fans at the concert gave us a look into the songs performed out of her discography spanning from "Love Story" to "Wildest Dreams + Enchanted Mashup".
However this post is dedicated to bring the high quality pictures from the concert. Still pictures are getting released so we will update as soon as new Taylor Swift pictures are available. Until then, enjoy the first set of pictures from the 1989 Tokyo Tour night below.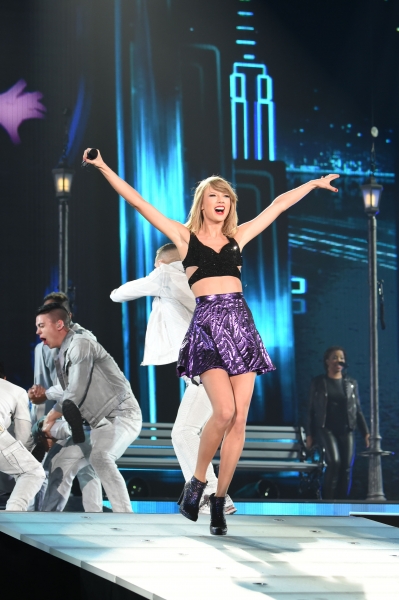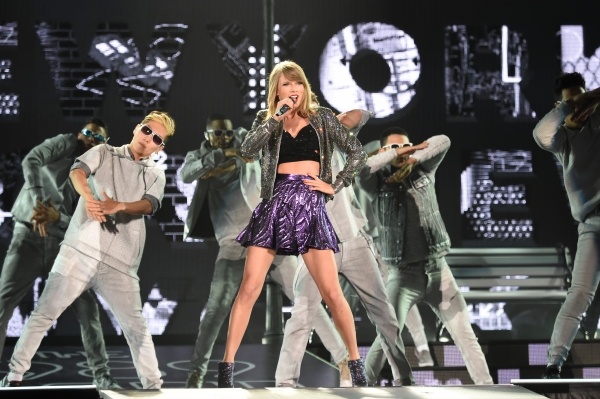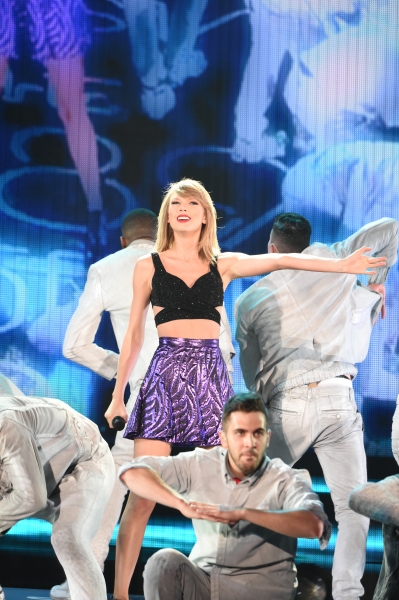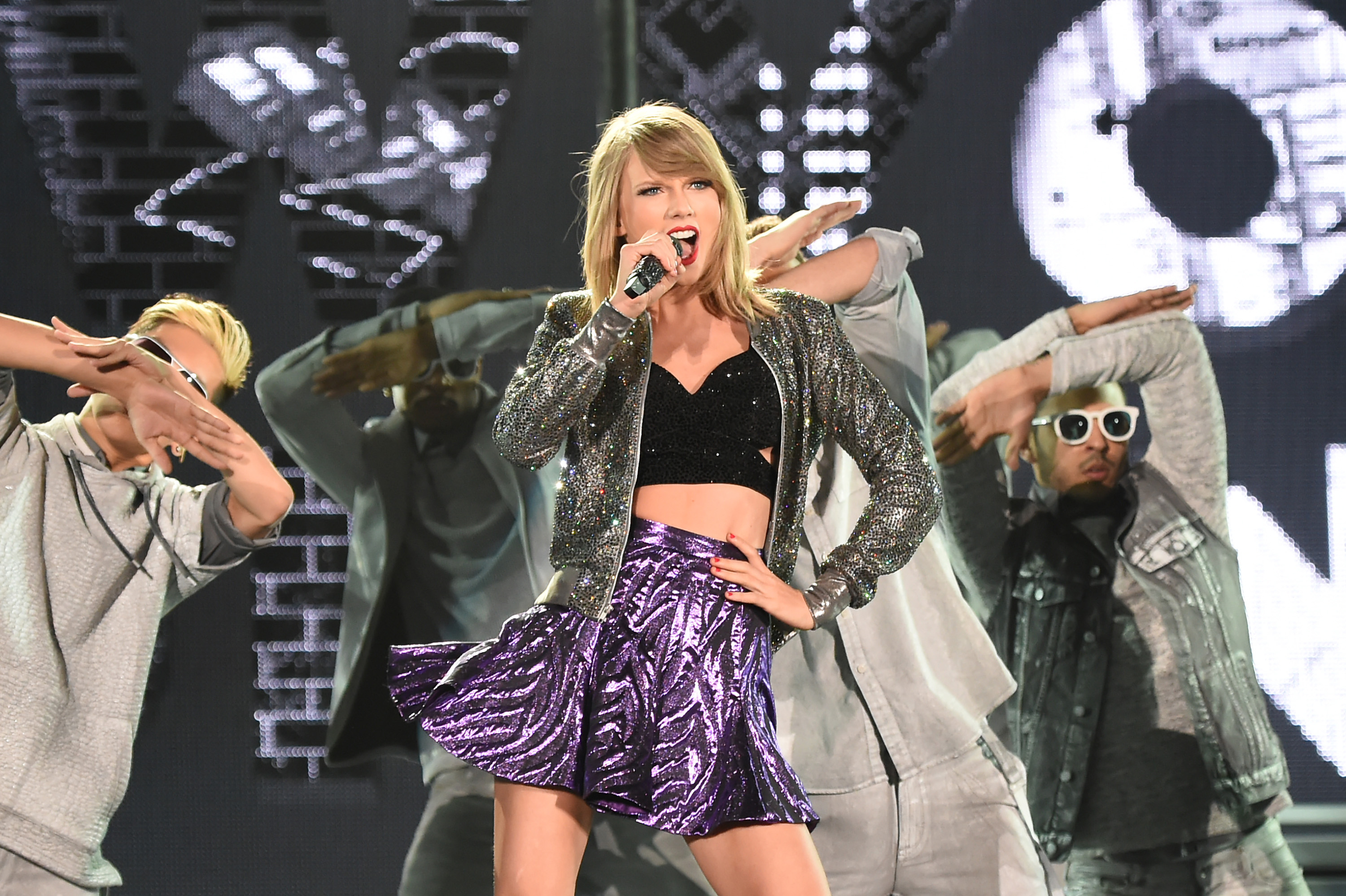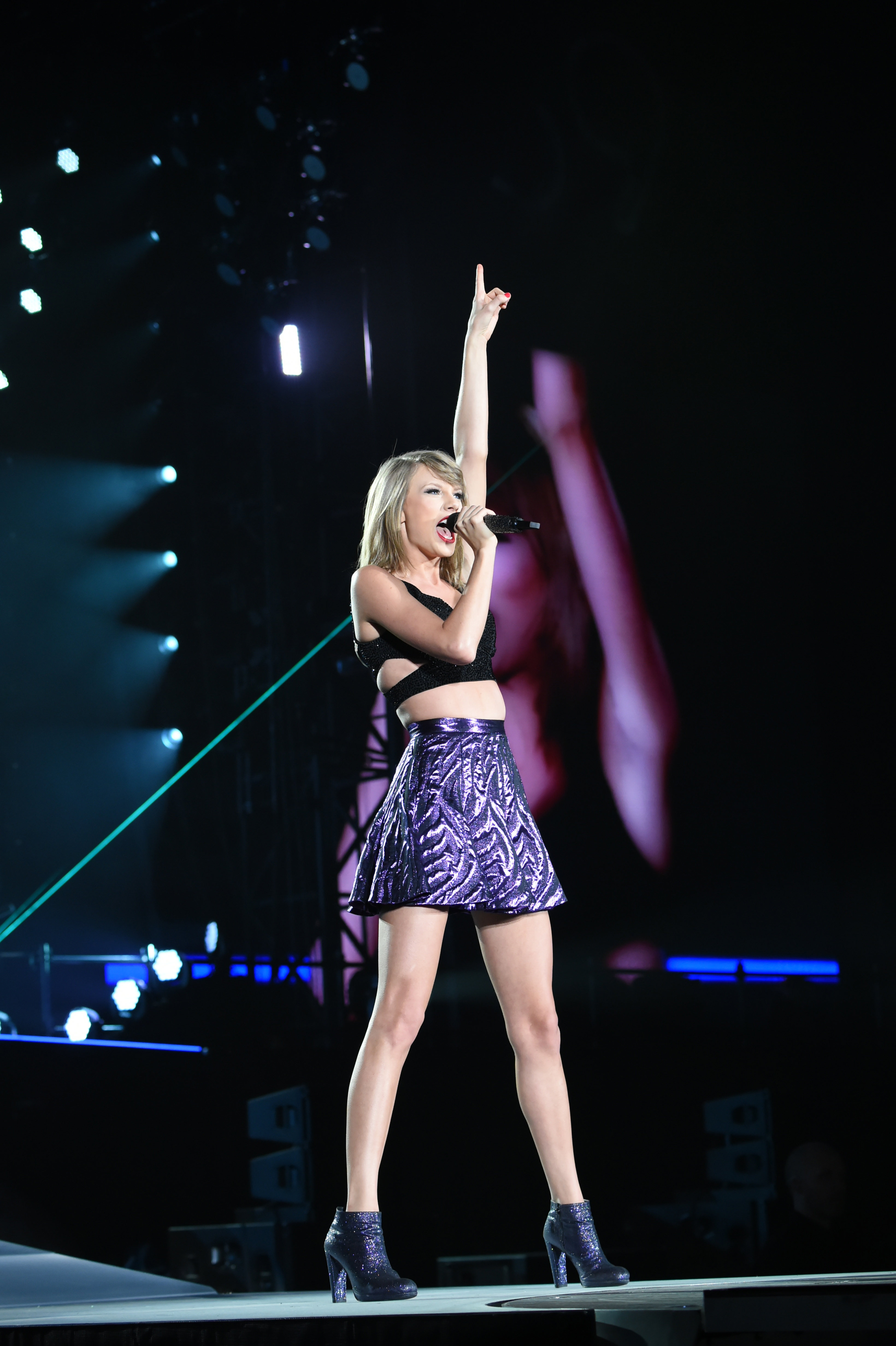 Stay tuned for more updates.