Harry Styles released a live performance of his brand new single "Two Ghosts" and it is hauntingly beautiful. This new song is available in Harry's debut solo album 'Harry Styles.' The song may mean many different things, but the references to Harry Styles' ex-Taylor Swift are very apparent. So, "Two Ghosts" could be a subtle hint at how things have changed between Styles and Swift or as the fandom calls it #Haylor.
When asked from Harry Styles if "Two Ghosts" had anything to do with Taylor Swift, his response was a scream and he went into blush+cryptic mode thereafter in an interview for BBC Radio 1.
Harry Styles Explains if "Two Ghosts" is About Ex-Taylor Swift
Watch Harry Styles Perform "Two Ghosts" Live
---
Download "Two Ghosts" Single on iTunes and Amazon
Buy 'Harry Styles' Debut album on iTunes and Amazon
---
We find Harry Styles going Country in "Ghost Town," which is the same genre Taylor Swift debuted her first self titled album 'Taylor Swift.' Harry Styles' first album is self titled as well. Just putting it out there…
Lyrics Review and Song Meaning of "Two Ghosts"
As explained to BBC Radio 1 by Harry Styles himself, the song is about change-how people change and grow apart. Some people who would have meant the world to you one day, could be a ghost in some time. It is the universal law of change.
Verse 1
Same lips red, same eyes blue
Same white shirt, couple more tattoos
But it's not you and it's not me
Tastes so sweet, looks so real
Sounds like something that I used to feel
But I can't touch what I see
The red lips and blue eyes are a very strong reference to his ex Taylor Swift.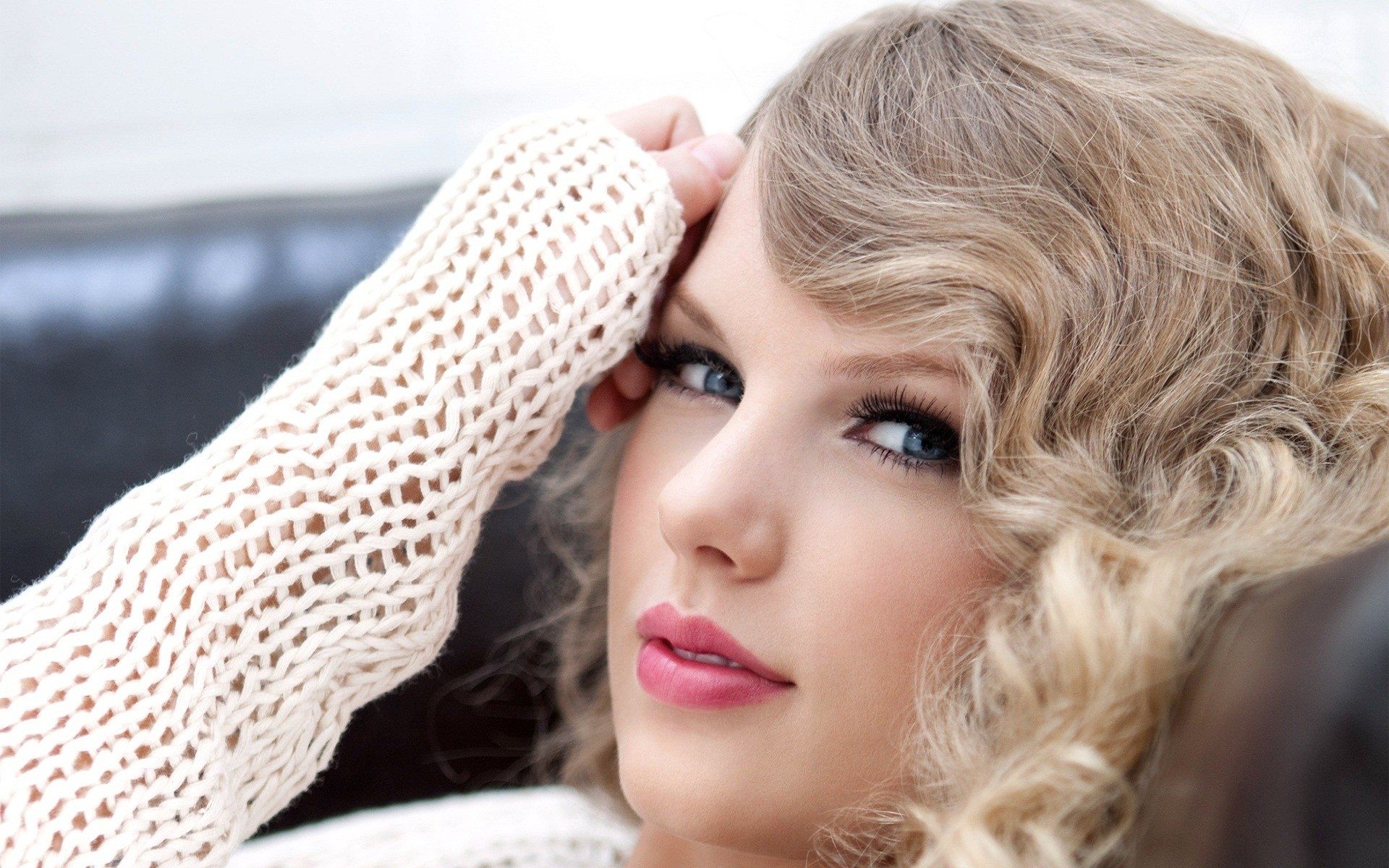 White t shirt and tattoos are a clear reference to Harry Styles himself.
A lot of tattoos were added to his body after the fall out with Taylor Swift also, which makes it quite apparent that "Two Ghosts" must be talking about Taylor Swift.
However, the song says that although somethings remain the same, they are not the people whom they used to be. Things have made them grow apart and now they are ghosts to each other. #Haylor was quite big back in the days and some fans have still not gotten over their relationship. Looks like even Harry might be thinking about her.
"Tastes so sweet" is a reference how refreshing his experience with this ex (whoever it was) and how he enjoyed her company so much. Then "Two Ghosts" mentions about that person looking real. We can, kind of, interpret Taylor Swift being a 'real' artist, in a sense of being a people's person.
Is Harry Styles complementing about his ex's voice? He says she sounds like something that he used to feel. Might be a clear hint at Taylor Swift's songs. The songs such as "Style" by Taylor Swift are rumored to be about Harry Styles and are these songs giving him nostalgia?
You got that long hair, slicked back, white t-shirt
And I got that good girl faith and a tight little skirt
And when we go crashing down, we come back every time
'Cause we never go out of style
We never go out of style. – "Style" by Taylor Swift
How are both artists talking about a "white t shirt?" Mere coincidence? Think not.
[polldaddy poll=9820969]
Chorus
We're not who we used to be
We're not who we used to be
We're just two ghosts standing in the place of you and me
Trying to remember how it feels to have a heartbeat
"Ghosts" here does not mean an actual situation of death-but rather a characteristically a person being dead. Who that person  used to be has changed so much that you can call that person whom you used to know is no more. Another entirely a new person has taken the skin of the one you used to know.
Also Harry Styles could be saying that he felt a lot more alive when he was together with this ex and now that she is gone, he feels dead inside.
Verse 2
The fridge light washes this room white
Moon dances over your good side
This was all we used to need
Tongue-tied like we've never known
Telling those stories we already told
'Cause we don't say what we really mean
"Two Ghosts" talk about how comfortable they were together. Snacks in the middle of the night and dances in the moonlight were what they had. And at one point in their relationship, that was all what they needed. But nothing stays perfect and things change. If things change for the worse, a vicious cycle starts forming and there will be no way out.
Their re-union after sometime has let him know that she is not the person he used to know. So, both of them are tongue-tied not knowing what to say. They keep on reminiscing memories from the past, hiding what they really want to say.
Chorus 2
We're not who we used to be
We're not who we used to be
We're just two ghosts standing in the place of you and me
We're not who we used to be
We're not who we used to be
We're just two ghosts swimming in a glass half empty
Trying to remember how it feels to have a heartbeat
Are they trying to get back? Or is he just thinking how it would be to get back with her. Whichever the case is, two ghosts cannot get back together. "Love" is what makes a relationship so special.
"Two Ghosts" might or might not be about Harry Styles' ex-Taylor Swift, but we sure do love this song. What do you think about it and what do you think this song means? Comment your opinions below.