After almost 5 years without albums, the heavy metal pros-Slipknot are returning to the arena with their upcoming studio album 'We Are Not Your Kind.'
The new album is a follow-up to their 2014 production '.5: The Gray Chapter,' which was a major hit. However, this 2019 project marks a new era for the Slipknot croons as they unveiled new masks and styles in their come-back photoshoot.
The photo of the group includes 9 figures–meaning Chris Fehn, who left the group, has been replaced.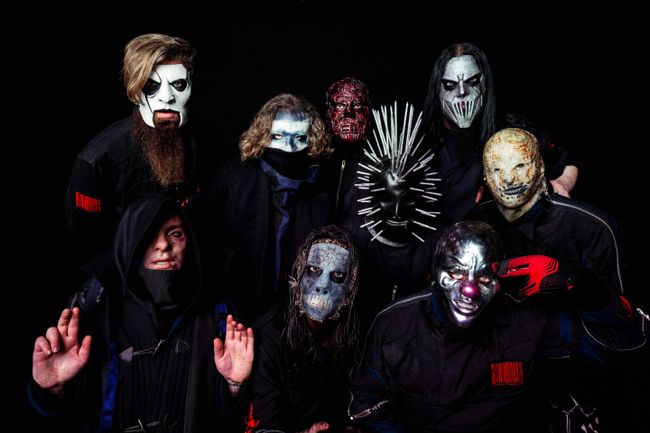 Last year, Slipknot released "All Out Life" single, after almost 4 years of hiatus. The song was accompanied by a signature-disturbing music video.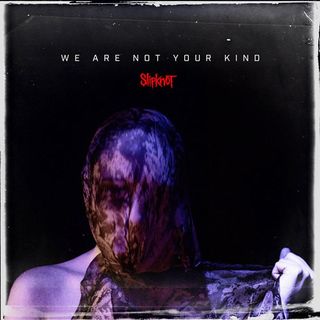 Tracklist of 'We Are Not Your Kind' by Slipknot
Insert Coin
Unsainted
Birth Of The Cruel
Death Because Of Death
Nero Forte
Critical Darling
Liar's Funeral
Red Flag
What's Next
Spiders
Orphan
My Pain
Not Long For This World
Solway Firth
This major announcement also comes with the release of the first single off of the album, 'Unsainted' along with a music video. Watch the video below.
The new album drops on August 09, 2019, and is available for pre-orders on iTunes.