The first round of the Victoria's Secret Fashion Show is happening now (ended now, maybe?) and pictures and videos from the people present at the show are flowing in. Taylor Swift performed "Style" and "Blank Space" at the VS Fashion Show and looking at the videos I would say she killed it–Slayed it…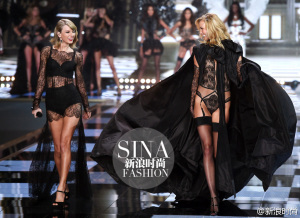 Pictures and Videos of Taylor Swift Performing at Victoria's Secret Fashion Show 2014
http://instagram.com/p/wHIBThzUlK
Taylor Swift making the entrance.
http://instagram.com/p/wHHh-rzUrx
Taylor performing "Blank Space"
http://instagram.com/p/wHKMUJTUox
Taylor Swift performing "Style"
http://instagram.com/p/wHNFOeseRw
Taylor Swift and Karlie Kloss moment at the Fashion show. Kaylor forever!!!
Taylor dancing with the models at The Victoria's Secret Fashion show, during "Style" performance.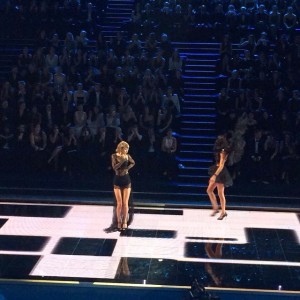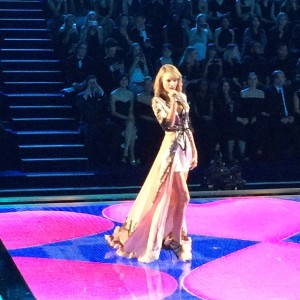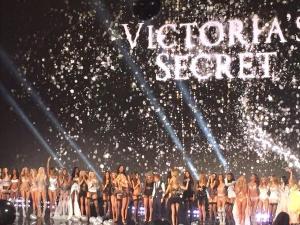 There will be more. The second round performance will happen today later in the evening. Stay tuned with us as we bring more Taylor, Ed, Kaylor and Slayor news.
 Update 1: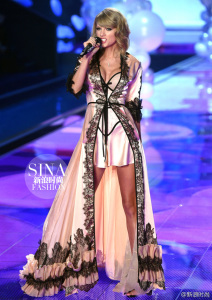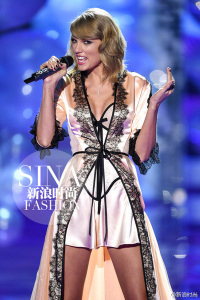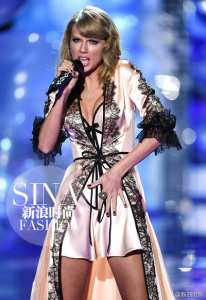 Update 02: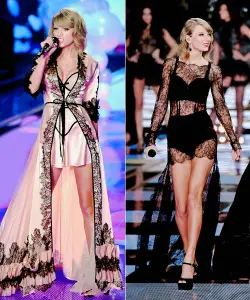 Update 03: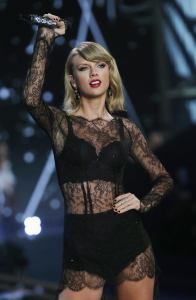 Update 04: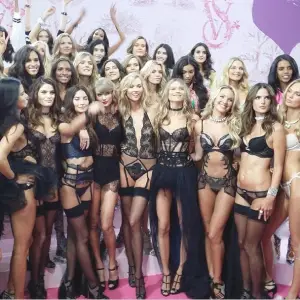 Update 05: