Taylor Swift and her friends posed as their favourite childhood heroes to usher in the new year 2019. The 29-year-old star, who released her 'Reputation Stadium Tour' video on Netflix yesterday, got together with her girl-squad plus several others to throw this kickass new year's party. Taylor Swift decided on a pretty sexy Ariel costume from the Disney's animated movie 'The Little Mermaid.'
The characters:
Gigi Hadid is dressed as Mary Poppins, Blake Lively went as Dorothy, Abigail Anderson is Posh Spice, Iris Apatow is Cinderella, and stylist Ashley Avignone is Gwen Stefani.
Taylor Swift captioned the series of images;
"Mary Poppins, Audrey, Ariel, Ms. Frizzle, Cinderella, Gwen, Mr. Toad, Avril, Nancy Drew, Posh Spice, Rizzo, Frida Kahlo, Steve Irwin, Dorothy.. This new year we decided to dress up as our childhood heroes. Sending you all love and hope going into 2019 💗"

Taylor Swift/Instagram
In one picture we see Taylor Swift and Ryan Reynolds pretending to drink a bottle of Aviation Gin right from the bottle. As play-pretend as this picture may look, the party surely was a booze-filled extravagance.
Surprisingly, no other friend attending this party has posted any pictures from the night on their social media. Too hungover yet?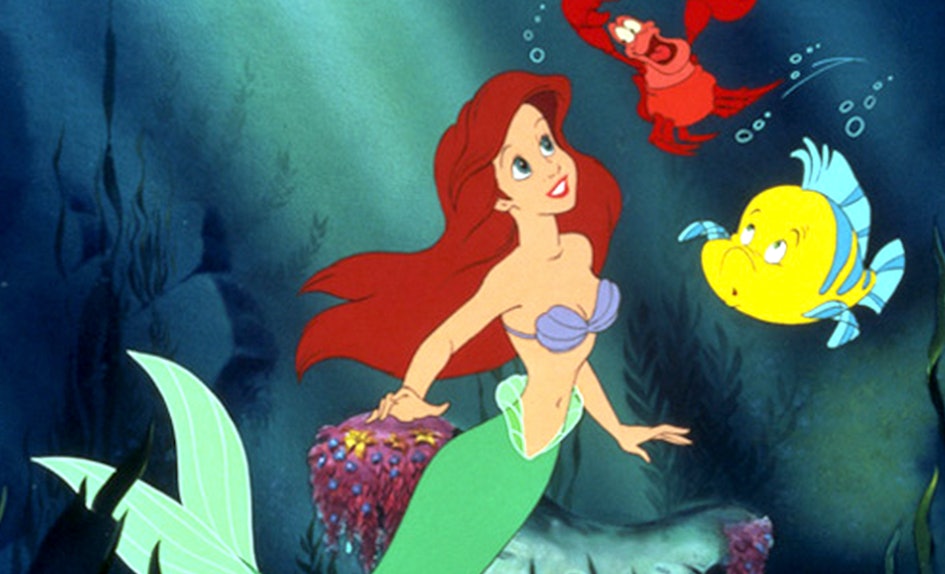 Who is your favourite costume from this star-studded NY party? Leave a comment below.
UPDATE: 01/01/2019
There is good reason to believe that Joe Alwyn, too, joined the star-studded new year's party by Taylor Swift. There are some pictures circulating on the Internet with a figure similar to Alwyn's with Abigail Anderson who attended the party. It is also believed that Taylor and Joe went for dinner after or before the party.
Taylor Swift as Ariel and Blake Lively were also featured in an Instagram story by model Gigi Hadid from the party.