Marshmello is in full promotional mode for his upcoming single "Here With Me" in collaboration with the synth-pop trio CHVRCHES. Marshmello teased the song on several ocassions on his Twitter handle.
The latest teaser clip, before the song releases on Friday (March 8), contains what seems to be a lyric video.
Earlier this month, Marshmello also Tweeted that "Here With Me" is one of his favourite songs. This single is from Marshmello's upcoming album 'Joytime III' due towards late 2019.
Listen to "Here With Me" by Marshmello Ft. CHVRCHES
The lyrics to the song suggests that the song is a romantic affair. The singer goes on about having her lover and bestfriend with her every day and all the time.
The partner seems to be a smooth operator. A big part of why she is falling so hard for him is because he is "saying the words that I (she) want you to say" says the singer. According to the melodious undertone of this song, this budding relationship seems genuine.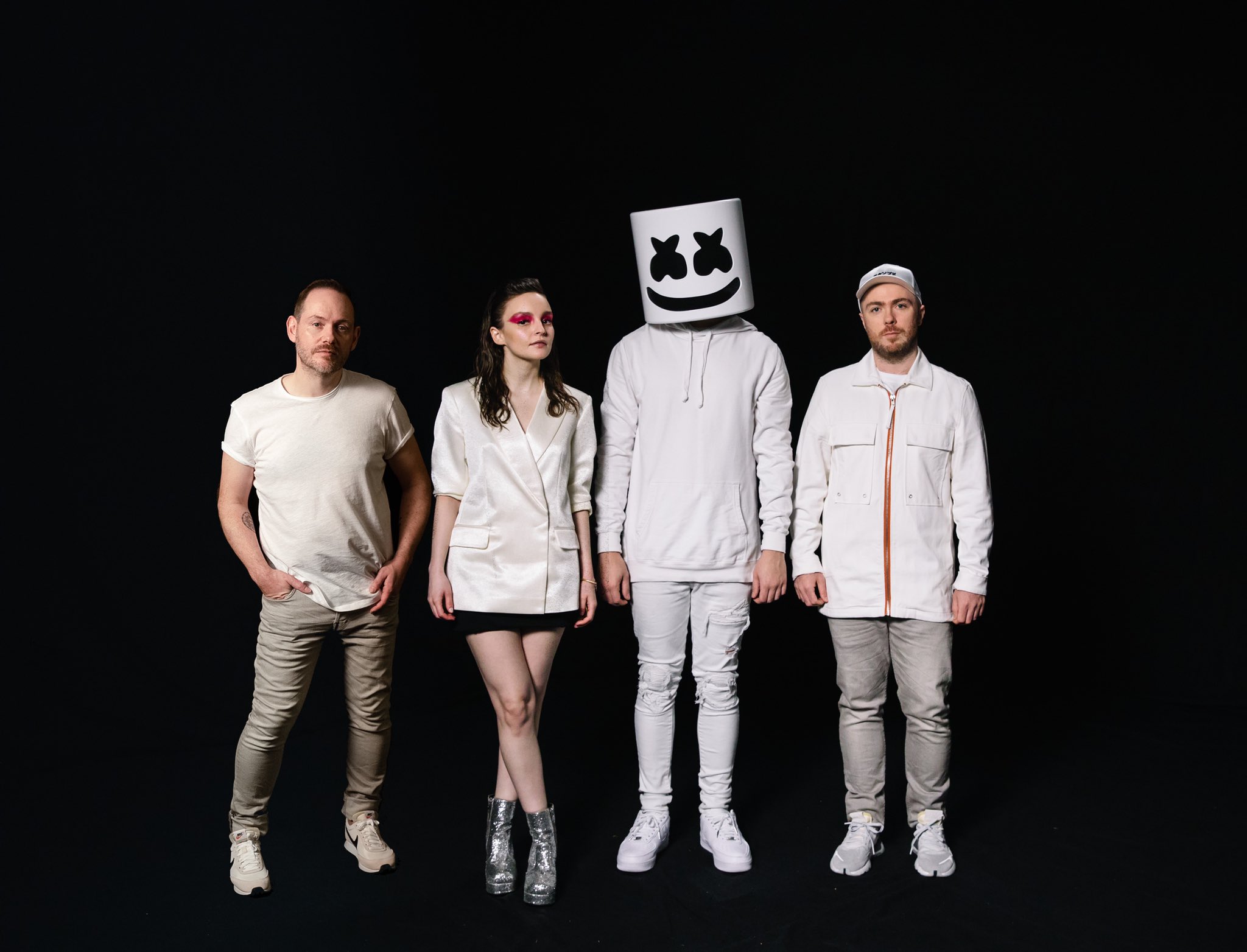 Let us hear what you think about this song by Marshmello, who Tweeted that this song "honestly one of my favorites! I can't wait till the world hears it 🔥." Drop a comment below and share the article with your friends.
Complete Lyrics to "Here With Me" by Marshmello featuring CHVRCHES