After much anticipation and wait, the brand new collaboration between Shawn Mendes and Camila Cabello is out. The steamy music video for "Señorita" does not help the dating rumors for the two artists despite both of them refusing such claims!
"Señorita" is the second release by Shawn Mendes from his upcoming fourth studio album, yet to be revealed. On May 3, 2019, Shawn Mendes released the first single "If I Can't Have You," for which Camila Cabello, too, showed a lot of support. The new collab along with the sensual music video has sparked rumours of the two superstars dating, to which both artists have publicly denied such an affair. This song marks the second collaboration between the two artists, the former being "I Know What You Did Last Summer" released in 2015.
In a joint interview with V Magazine, Shawn Mendes said that it took months of convincing for Camila to collab with him. Shawn Mendes also commented that there is a Spanish version of "Señorita" in the making. However, Camila Cabello seemed unaware of such a development, and Shawn Mendes refused her requests to sing at least one Spanish line from it.
'Senorita' is the Spanish translation for 'miss,' a term used to address unmarried women. The lyrics describe the feelings of a 'love at first sight' for this girl. And in response, the girl, too, is drawn towards the guy–how he calls her 'Senorita' and how he makes her move.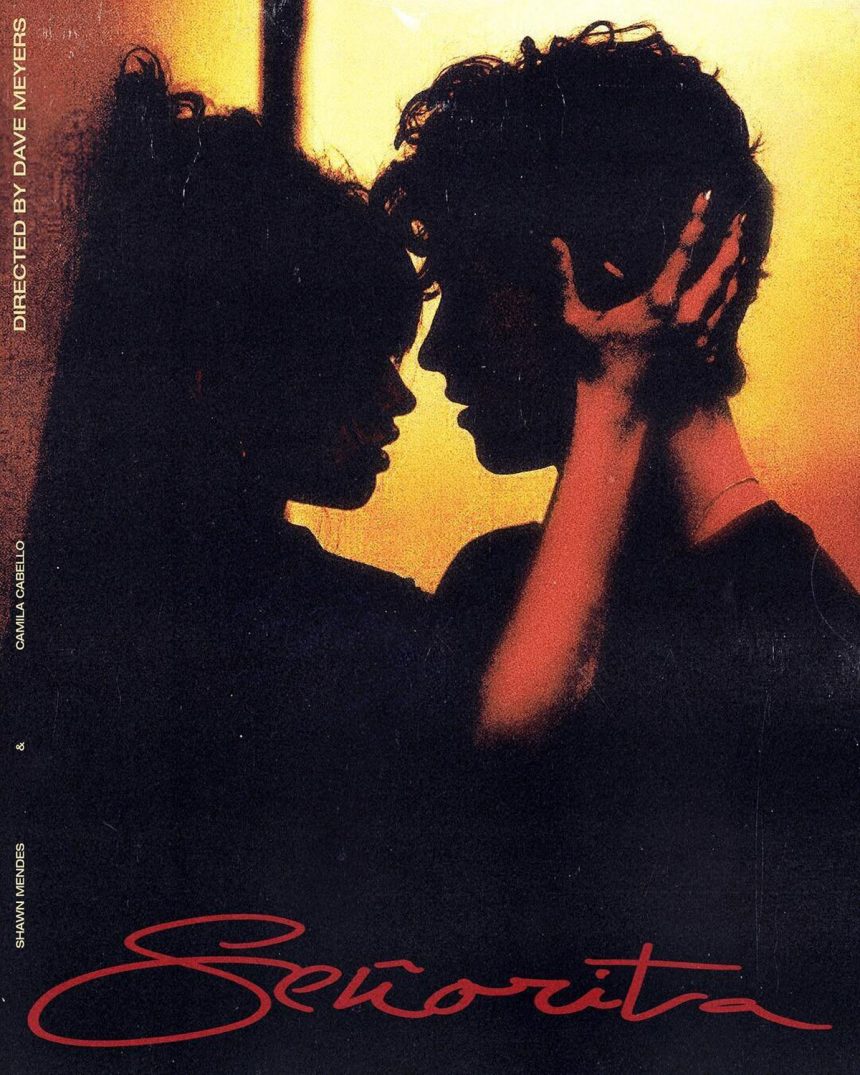 Watch "Señorita" Music Video
In the second verse of the song Camila Cabello sings that the nature of their relationship seems like they are just friends, but her mind questions 'just friends' would not know how each other tastes! This means that their relationship is quite physical and both are quite addicted as well.
Let us hear what you think about this steamy collaboration between Shawn Mendes and Camila Cabello in the comments below. How well do these two go together in vocals and in the music video!
Check out the full lyrics below.