Taylor Swift released the re-recorded "Fifteen (Taylor's Version)" along with her re-release of the 'Fearless (Taylor's Version)' album in April 2021. The song tells the story of a 15-year-old Taylor attending high school and making a lifelong friendship with her BFF Abigail Anderson.
One can easily conclude that not many of the friendships that we form in our school days last a lifetime. Most of them come to a screeching halt after school or university is done. One has to be really fortunate to sustain such a friendship for a lifetime, a person who knows you in and out and knows your entire life story. This is what Taylor Swift and Abigail Anderson have.
Taylor Swift dedicated a song to their friendship, titled "Fifteen." The song sings about forming their friendship when they were in freshman year at Hendersonville High, Tennessee. Taylor was a normal teenager attending school during this time, looking for love, avoiding trouble, keeping to herself, and looking forward to finishing high school to pursue her goals. She was not a multi-million dollar selling superstar at the time. So, Abigail became friends with just another quirky and socially awkward girl sitting next to her in class. And they have stuck with each other since–through thick and thin.
Taylor Swift spoke about the inspiration behind "Fifteen" in an interview with iHeartRadio;
I wrote it about the journey that my best friend, Abigail, who, you know, we're still tight. We met in freshman year of high school (…). And so I wanted to tell the story of being 15, kind of through the lens of a friendship. And, you see what these two people go through together as friends and on their own. It still gets me, this song, because those were all real insecurities of like walking in your freshman year and thinking like, where am I going to fit in, in this massive ocean of people? Like, where's my locker? How do I fit in here? You're like, who am I going to be? That's a question that we ask ourselves a lot through the course of life, but I think never more than when we're 15.
Listen to "Fifteen (Taylor's Version)" by Taylor Swift
---
Buy 'Fearless (Taylor's Version)' Album on Apple Music & Amazon
---
"Fifteen" Lyrics Meaning and Song Review
Verse 1
In the first verse of the song, Taylor Swift speaks about her first day in high school. Her nerves are through the roof, being the goofy kid who did not fit with most groups. So, she tries to keep to herself, only spoke when spoken to, and she already cannot wait for high school to be over.
Just like any teenager at that age, Taylor Swift is looking for love. Secretly she hopes that a senior boy will wink at her (yes, that was a thing 10 years ago) and come say hi and say they were looking forward to talk to her. Because, you are fifteen…
Chorus
…and love is an important part of your life. But you don't even know what love is. All you know is that you get a partner to be goofy with, kiss and make out, occasionally fight, and go to prom, and win prom king and queen. This is high school life in a nutshell, and Taylor was not expecting any different from her life.
In hindsight, Taylor realizes how little they knew about anything at fifteen. Friends, boyfriend, and prom were pretty much the entire 'life' for a high school kid. And it shouldn't be any other way, either.
The endings of each chorus changes throughout the song to add how life is much more than what she imagined it to be at 15-years-old. She realizes that there is so much more to life than dating the popular boy in high school, than getting over a broken heart or losing a friend.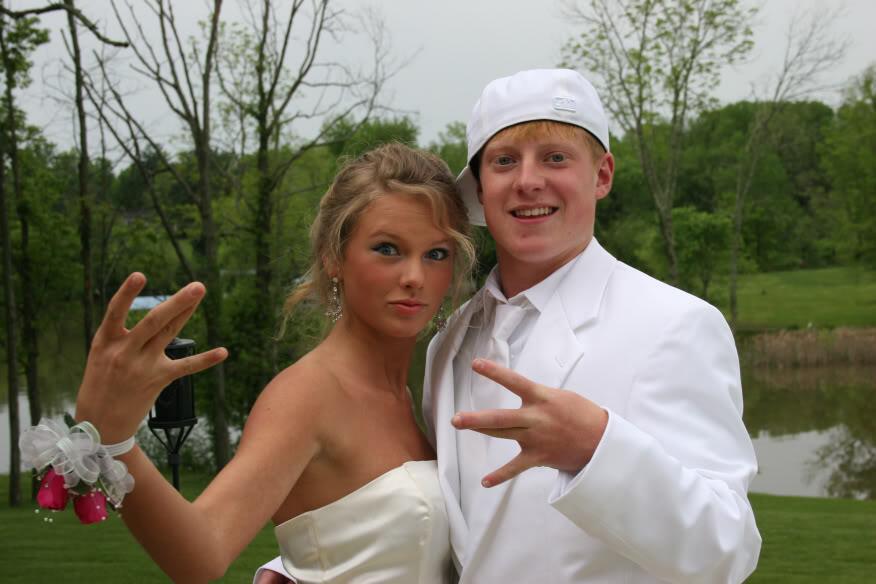 Verse 2
In the second verse of the song, Taylor talks about meeting Abigail Anderson and instantly hitting it off. This friendship turned into something beautiful and enduring for 16 years and counting.
Taylor Swift sings about her boyfriend in high school, who had a car and they took rides in it. She was at the top of the world. Abigail was there when she celebrated in ecstacy and she was there when those boys broke Taylor's heart again and again.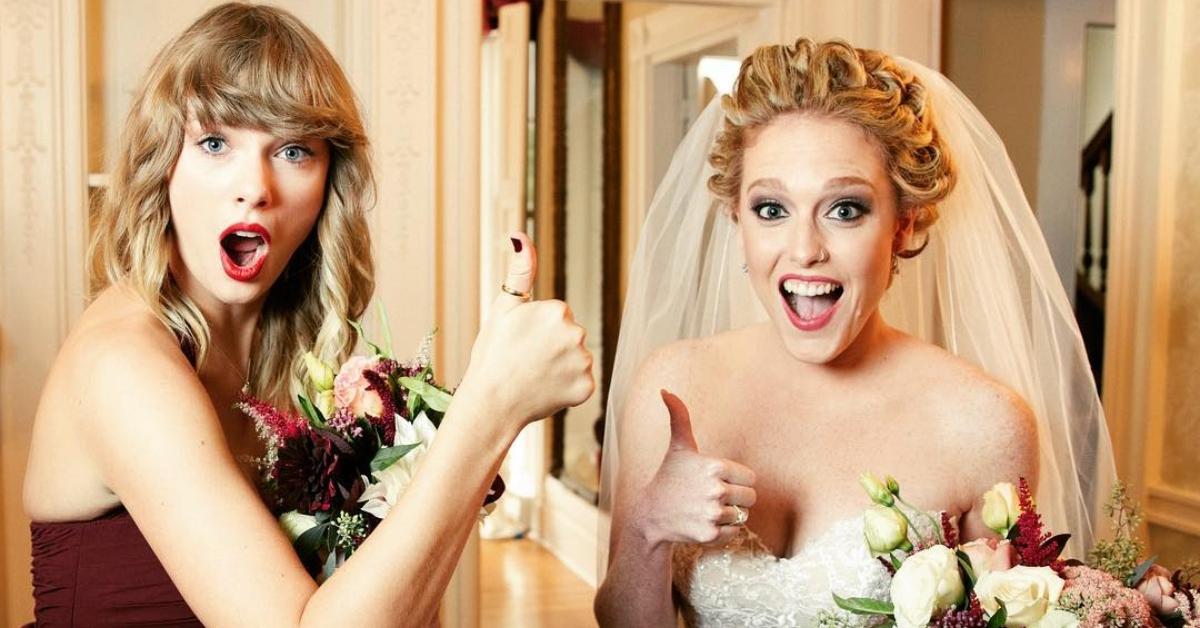 Bridge
In the bridge of the song, Taylor wishes she could have gone back in time and tell her fifteen-year-old self to take a deep breath and take it all in as it is because the best and the worst are yet to come. What they perceived as 'life' was nothing close to what life actually is. And Taylor burst into global superstardom a few years later, and life really did happen thereafter.
Taylor talks about Abigail, who "gave everything she had to a boy who changed his mind" a clear reference to a breakup. However, 'everything she had' is quite cryptic, which could entail her dreams. Taylor revealed that this was the first line she wrote off the song;
I started everything with the line "Abigail gave everything she had to a boy who changed his mind" and wrote everything else from that point, almost backwards. I just decided I really wanted to tell that story about our first year of high school because I felt in my freshman year, I grew up more than any year in my life so far.
Taylor Swift said "Fifteen" was her piece of advice to any fifteen-year-old out there. She wants all of them to know that there is so much more to life than what happens in their high school days. If anyone needs to hear it, chin up little soldier, make good friends, and take life one day at a time. The best is yet to come!
Let us hear what you think about the song in the comments below. Check out the complete lyrics on Genius.
Watch "Fifteen" Music Video by Taylor Swift Ft. Abigail Anderson