Drumroll for the Autumn of heartbreaks. Adele announced her upcoming 2021 album titled '30' and we have a feeling that everyone is going to be feeling this album.
Adele returns to music after a six-year hiatus to announce her fourth studio album '30.' The album title coincides with Adele's age at the time of writing and recording the songs for the album. Her previous albums have been named '19' (2008), '21' (2011), and '25' (2015). The songs for her new album '30' have been in the works around 2019 to 2021.
In an interview with Vogue Magazine, Adele talked about how '30' is going to be an album that she will hold near-and-dear to her forever; "It's sensitive for me, this record, just in how much I love it. always say that 21 doesn't belong to me anymore. Everyone else took it into their hearts so much. I'm not letting go of this one. This is my album. I want to share myself with everyone, but I don't think I'll ever let this one go."
The '30' album comes to life in a time period where Adele's personal life is not at its highest. Adele filed for divorce from her husband Simon Konecki in 2019 and saw the proceeding finalize in early 2021. The album's timeline perfectly aligns with possibly the most turmoil time periods of Adele's personal life and we will see this influence all throughout the album.
Announcing the album, Adele wrote a lengthy statement about what this album means to her and what inspired her to write.
"I was certainly nowhere near where I'd hoped to be when I first started it nearly 3 years ago. Quite the opposite actually. I rely on routine and consistency to feel safe, I always have. And yet there I was knowingly – willingly even, throwing myself into a maze of absolute mess and inner turmoil.

I've learned a lot of blistering home truths about myself along the way. I've shed many layers but also wrapped myself in new ones. Discovered genuinely useful and wholesome mentalities to lead with, and I feel like I've finally found my feeling again. I'd go as far as to say that I've never felt more peaceful in my life."
Next, Adele talked about the chaos that ensued around her life during the writing and recording period of this album.
"And so, I'm ready to finally put this album out.

It was my ride or die throughout the most turbulent period of my life. When I was writing it, it was my friend who came over with a bottle of wine and a takeaway to cheer me up. My wise friend who always gives the best advice. Not to forget the one who's wild and says "It's your Saturn return babes f*ck it, you only live once."
Also, in the same interview with Vogue Magazine, Adele explained how this album is inspired by heartbreak and will be an attempt to explain her divorce to her 9-year-old son, Angelo James.
Adele '30' Album Artwork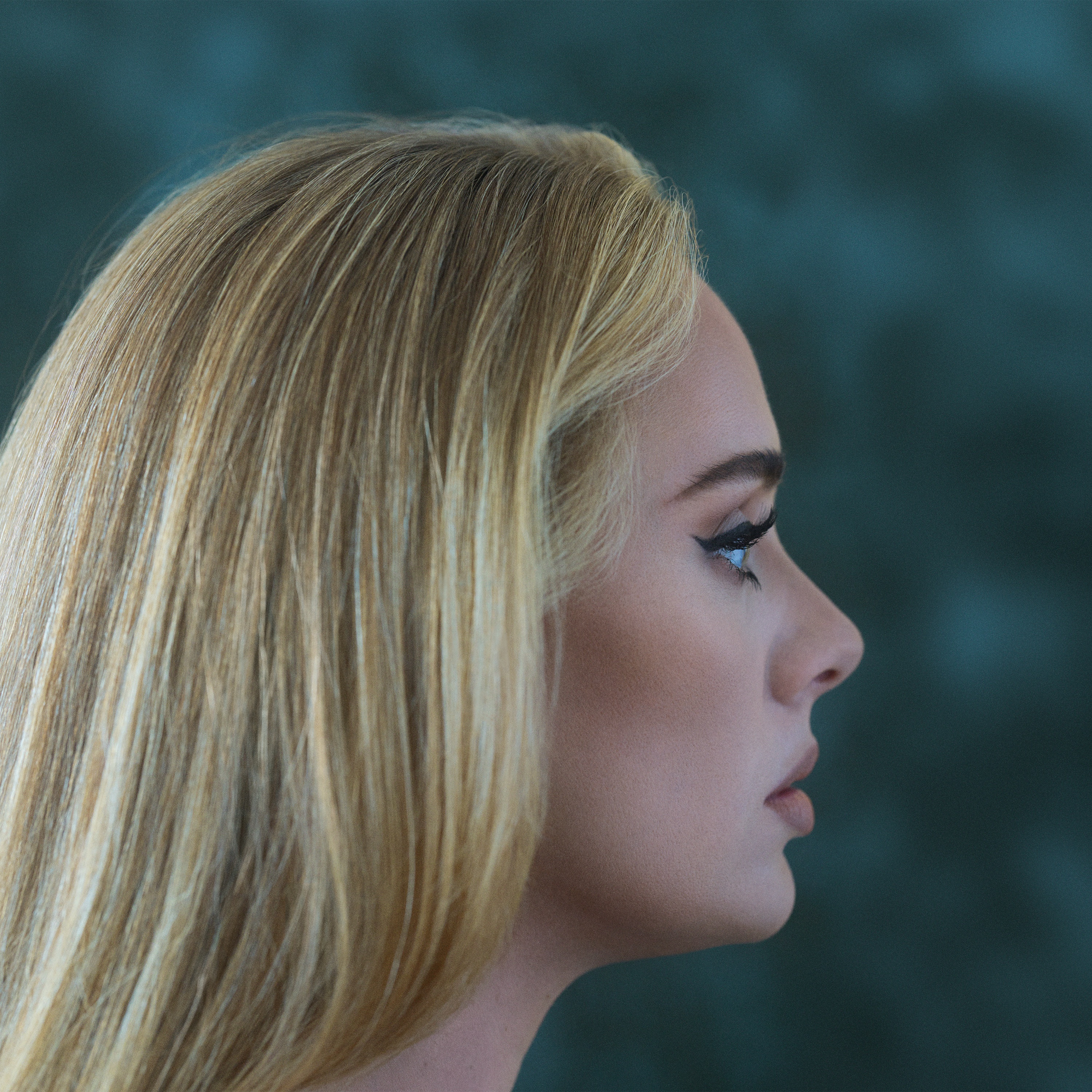 All the previous albums of Adele had cover artworks dressed by herself. So why not continue the tradition!
---
---
Adele '30' Album Tracklist
Strangers by Nature
Cry Your Heart Out
Oh My God
Can I Get It
All Night Parking (With Erroll Garner) Interlude
Woman Like Me
Love Is a Game
Bonus Tracks:
Wild Wild West
Can't Be Together
Easy on Me (With Chris Stapleton)
Adele '30' Album Release Date
The album is scheduled to be released on November 19, 2021.
Originally Taylor Swift had scheduled to release her 'Red (Taylor's Version)' album on November 19, 2021, and around the same time Adele announced her album, Taylor Swift announced that her album will be released a week early. Taylor gave no explanation as to why, but fans knew it had to be something big, because Taylor Swift is pretty big on her album release dates. The rumors that Taylor Swift changed her album release date to accommodate Adele's new album were confirmed when Adele announced her album releasing on November 19th.
Stay tuned for more updates…
How excited are you for this new era by Adele? Drop a comment below.