The sizzling Taylor Swift took the stage at Rock in Rio 2015 and performed several of her blockbuster songs from '1989' album. She wore a glamorous and sexy dress showing her toned legs and kept her midriff hidden as per her rule. During the performance, Taylor's best pal, Ed Sheeran, too joined the concert to perform an amazing duet.
Taylor Swift performed her mystical hit, "Wonderland", with her guitar at Rock in Rio 2015 to the delight of the crowd and the fans all over the world. Watch her performance below.
https://www.youtube.com/watch?v=Q8uZE7X9P74
Then the boy wonder joined her on stage to perform one of the most beautiful tracks ever, "Tenerife Sea" by Ed Sheeran from his latest album. Both "Wonderland" and "Tenerife Sea" were acoustic performances.
https://www.youtube.com/watch?v=dgkUBB0jUTU
Taylor Swift jumped the gun at the chorus, but both laughed it out. Both the artists did an amazing job to perform a difficult song as "Tenerife Sea" live on stage.
Taylor Swift also performed her record breaking single "Blank Space" at the concert.
https://www.youtube.com/watch?v=kGarmP36biM
Then she performed "Style".
https://www.youtube.com/watch?v=Oi7jcWrkvqU
The she performed "Bad Blood"
https://www.youtube.com/watch?v=iR6buWf0QZ0
There is also news that she performed both "Welcome To New York" and "Shake It Off" but we are currently awaiting videos on those performances. Stay tuned with us for more updates.
In the meantime take a look at some of the gorgeous pictures of Taylor Swift performing at Rock in Rio 2015.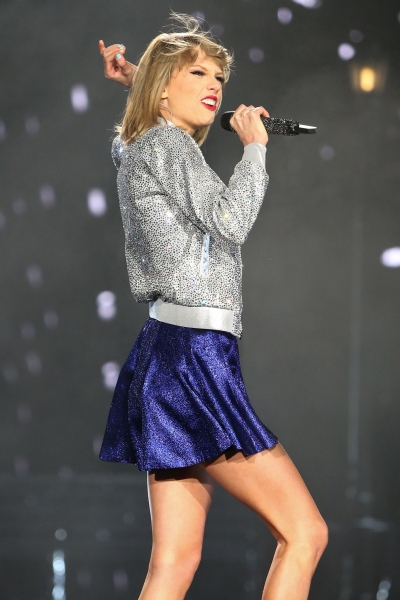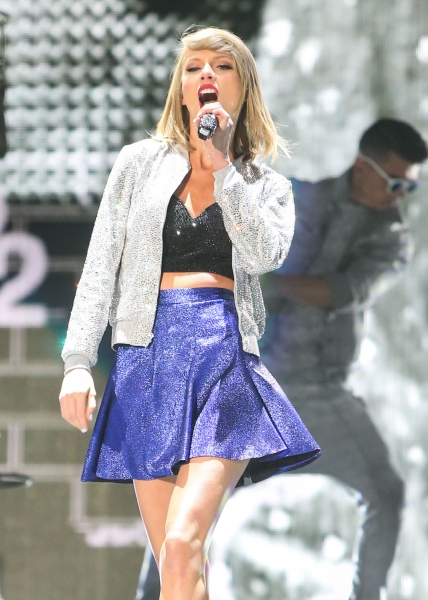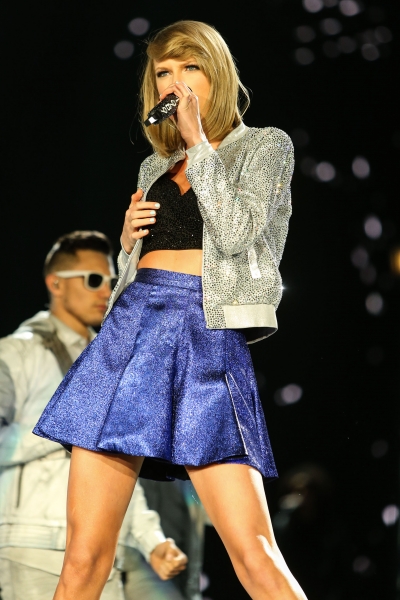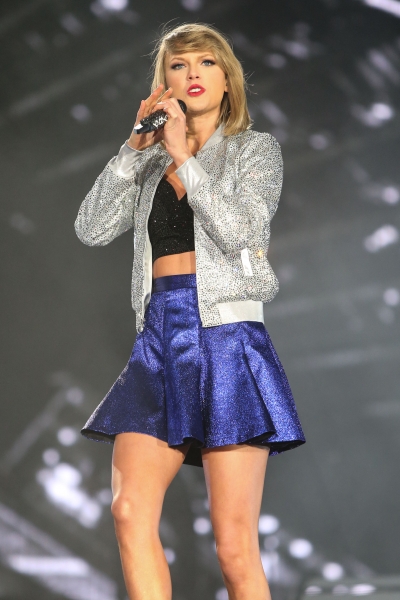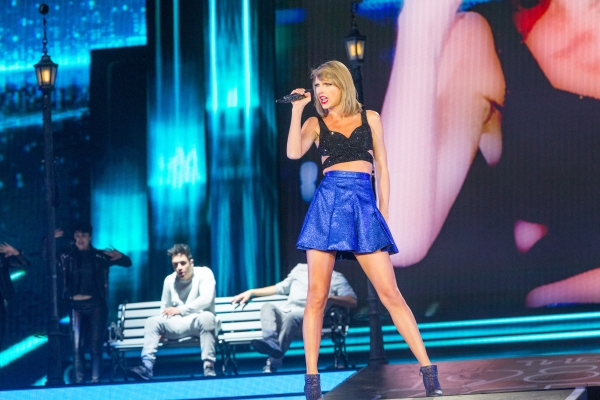 All image credits to taylorpictures.net
Update:
Taylor Swift Performing "Shake It Off" at Rock in Rio 2015