Justin Bieber seems to be finally settling down with a true love. After a lengthy season of going back and forth with singer Selena Gomez and some supermodels, JB seems to be truly happy with Hailey Baldwin to settle down once and for all. Justin Bieber proposed Hailey Baldwin in the Bahamas and professed his true love in a lengthy Instagram post.
Model Hailey Baldwin and Justin have been spotted together for several months back and they made this intimate event public, as the media got caught of the news.
Justin Bieber intended to keep the news very low-key until eager fans spotted the massive ring on her finger.
Once this little news got carried away, it was impossible for the couple and their parents to keep this a secret anymore.
Justin Bieber Takes to Instagram to Announce His Engagement
This caption by JB is quite unexpected of a man of the controversial past he had. However, by the power of love, he seems to be a changed man-a better man.
Justin Bieber confesses that he will do his 100% to make this relationship and marriage work. He even has thought about their 70s.
Justin even remembered how many days he was in a relationship with Hailey Baldwin. The proposal has been made on the 'seventh day of the seventh month,' and this truly says something about his commitment. It is also surprising to see Justin Bieber getting quite religious quoting verses from the Bible as well.
Now the couple is back in New York and Hailey does not shy away from flaunting her new jewelry around town.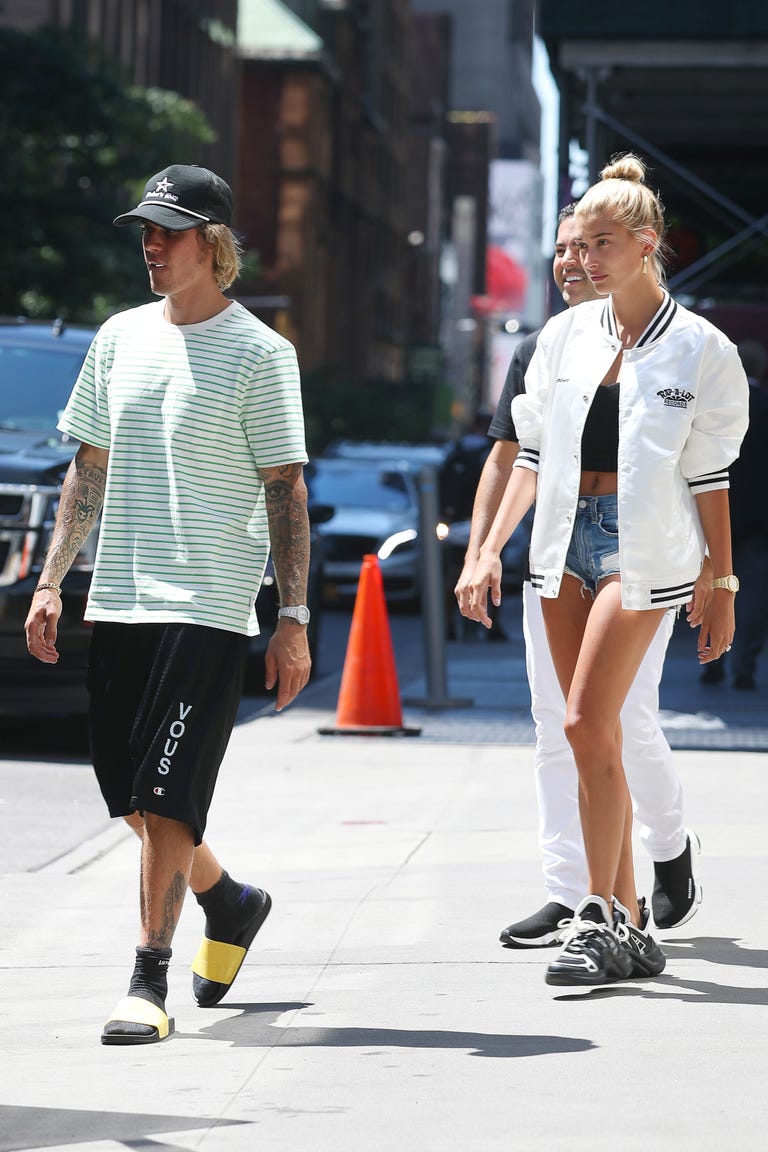 Earlier when the rumors broke out, there was a massive backlash to the couple. But seeing as the story is true, more and more wishes are flowing their way.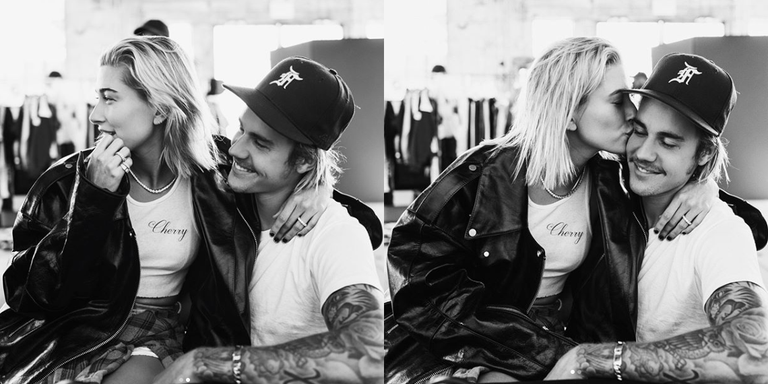 Join us to wish Justin Bieber and Hailey Baldwin a happy life ahead!