Ariana Grande took to Instagram to tease her newest upcoming song "7 Rings." After her 2018 breakup anthem "thank u, next" made massive waves throughout the world, the singer could be returning back with a more fun and happy track. This new song was an easter egg in "thank u, next" video, which we did not heed much back then.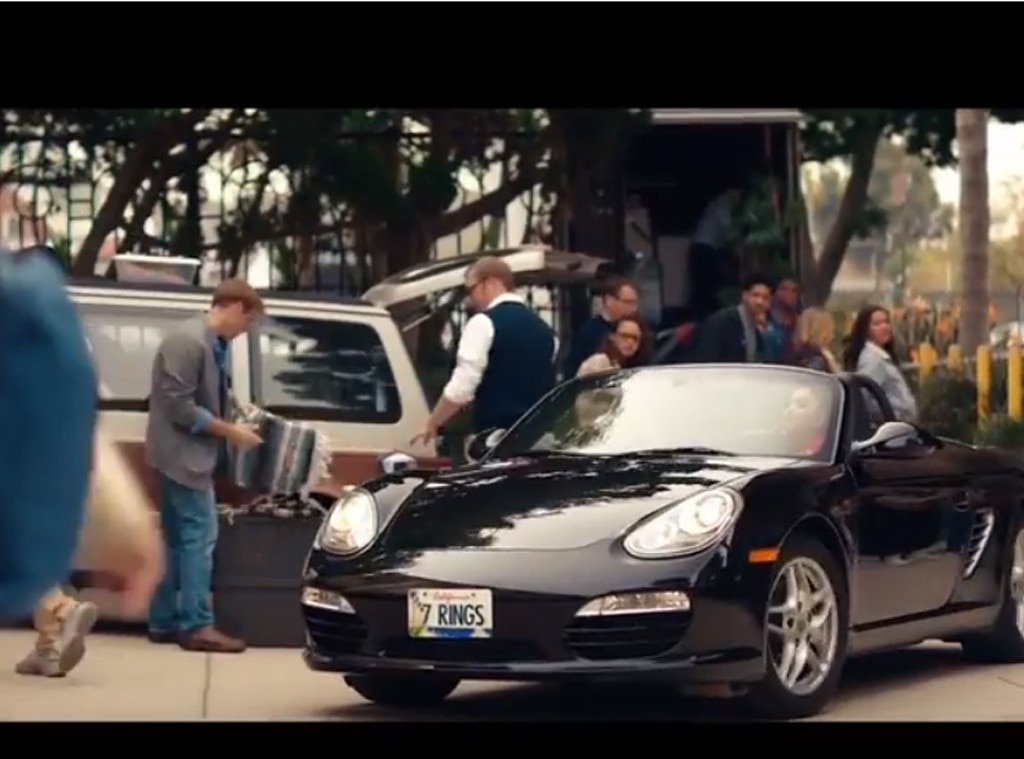 Be that as may be, Ariana Grande shared the story or the inspiratio behind the making of "7 Rings" song. It's something quite hilarious and entertaining. Replying to a comment by a fan, Ari wrote on her Twitter;
"well …………. 'twas a pretty rough day in nyc. my friends took me to tiffany's. we had too much champagne. i bought us all rings. 💍 it was very insane and funny. & on the way back to the stu njomza was like 'bitch, this gotta be a song lol'. so we wrote it that afternoon."

Ariana Grande/Twitter
So who are these 7 friends that got the rings? "me , vic, courtney, alexa, tayla, njomza, kaydence" Tweeted Ariana in another Tweet. She also went to add that her mother and granny also got two rings "but they got theirs after song was done."
On an Instagram story published by the singer on November 6, 2018, she and two other besties flaunted diamond-studded engagement rings.
Today, Ariana Grande uploaded a teaser picture on Instagram that featured 3 of the 7 ring bearers! This post includes Ariana, Victoria Monet and Alexa Luria.
So, we are likely to be introduced to the rest of the cast of the inspiration of "7 Rings" in upcoming posts by Ari. Also, we believe in good faith that there will be a music video-a dance-tastic video for this upcoming song.
Ariana's "thank u, next" single and upcoming "7 Rings" will feature in the much-anticipated 5th studio album due in 2019. The album title was announced as 'thank u, next' due to the significance of that song to her life.
It is amazing to see singers drawing inspiration out of their personal lives to make new music. Although there is a very expensive backstory to this song, we certainly believe it will be another banger by Ari.
The new song is due on January 18, 2019.