Taylor Swift is pretty much on top of the world right now. It happens every once in a while when she is closer to releasing a new album. Taylor Swift is ready to release (in fact, only 10 days more) to her next studio album '1989'. So Taylor Swift and 1989 are the buzz words on the Internet right now. Taylor Swift decorated 5 magazine covers this November. We have all of them right here.
Taylor Swift Magazine Covers (November 2014)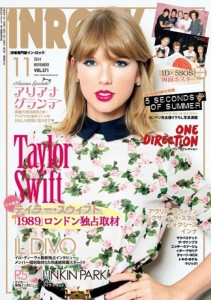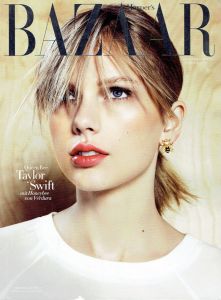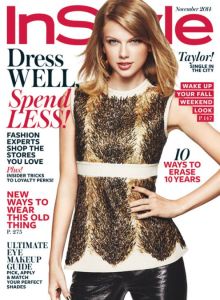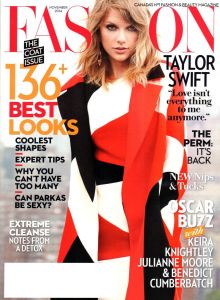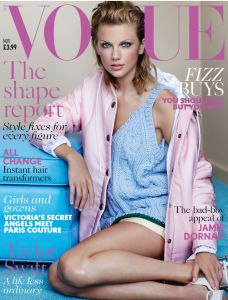 (Picture Credits: hawtcelebs.com)
These are just a few of the perks of being a celebrity of the magnitude of Taylor Swift. If you want to purchase these magazines you should check out their official websites.
Fashion Magazine, November 2014
Vogue Magazine UK, November 2014
However Taylor Swift talked about the pitfalls of being so popular with Vogue UK Magazine;
"Dating or finding someone is the last thing on my mind, because I can't picture how it could work with the way my life is," she added. "I don't know how a guy is supposed to walk next to his girlfriend when there are 20 men with cameras, and he can't protect his girlfriend because that's the life she chose. I just don't see how it could work, so I don't think about it, and I kind of run from it when it presents itself. 'Cause I don't think any guy really… They think that they would want to get to know me, and maybe date me, but I don't think they want what comes with it."
There's a price for everything. It is just a matter of how you prioritize the things in your life.