Kanye West Announces 'Donda: With Child' 2020 Album (Tracklist, Features & Review)
Rapper Kanye West officially announced his upcoming album, titled 'Donda: With Child,' on social media today. The 'speculations' of the album surfaced last week when Kanye West Tweeted about the album and deleted it immediately. However, it was not missed by the fans.
Kanye West dedicates this album to her late mother 'Donda,' and released the title track of the album on July 12, 2020. "In loving memory of my incredible mother on her birthday 🕊 My mom reciting KRS1 lyrics This song is called DONDA," the rapper Tweeted on July 12, 2020. Today, on July 22, 2020, Kanye West took to Twitter to announce the release date and tracklist of the album.
And there's more. Kanye also announced that he will be dropping a 'movie' of the same title along with the album…
'Donda: With Child' Album Cover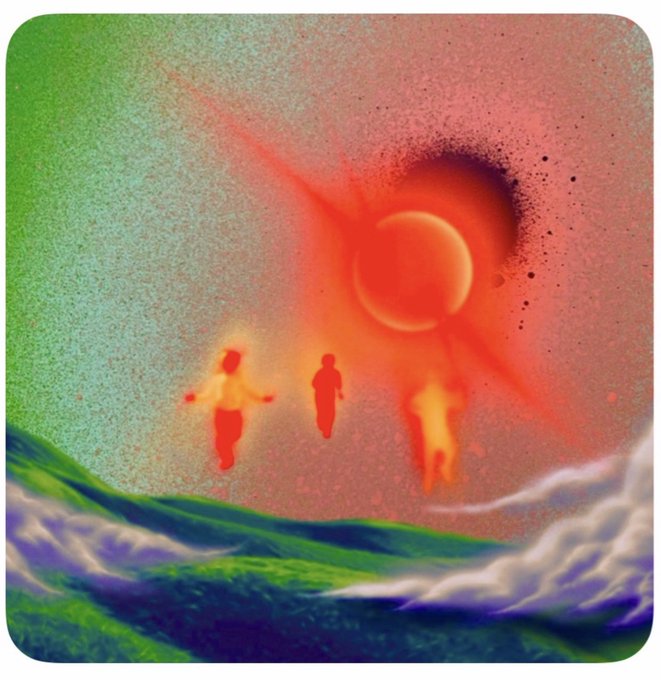 'Donda: With Child' Album Tracklist
DONDA
With Child
God Breath
RN Lyrics
In God'z Country
God'z Country
Alien Lyrics
Off the Grid
Keep Our Spirit Alive
Lord We Need You
Welcome to My Life
12,000 Arces
Our King
Glory Ft. Victory Elyse Boyd
Wake the Dead
Praise God
New Body Ft. Ty Dolla $ign
In a now-deleted Tweet, Kanye West also declared that Lil Baby, his favorite rapper, declined his request for a feature.
'Donda: With Child' Album Release Date
The album is scheduled to release on Friday, July 22, 2020. The album follows Kanye's 2019 October album 'Jesus Is King.' However, the album did not release on this date.
Stay tuned for full album review as soon as the album releases.