Big cities, big stages, massive crowds, big musical events and big artists have always inspired and awed me. Justin Timberlake is one such artist who has always been able to awe me and mesmerize me. The kind of aura he carries with himself on and off the stage is just unbelievable. He radiates personality and talent, as he did on the New York leg of his "The 20/20 Experience Tour" last night.
Taylor Swift and Beyonce attended the event and were spotted dancing off to "Mirrors" by JT.
Since no videos from last night are available yet, we have some pictures from the show where Justin Timberlake is performing in a sea of fans (Beyonce and Taylor amongst them) and some pictures of Jay-Z's appearance as well.
"The 20/20 Experience Tour" New York in Pictures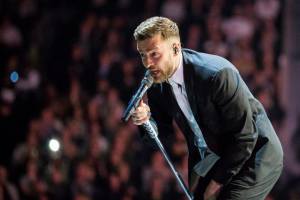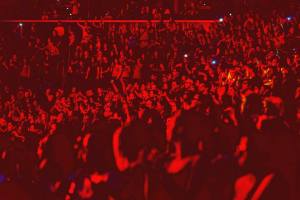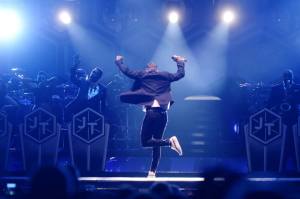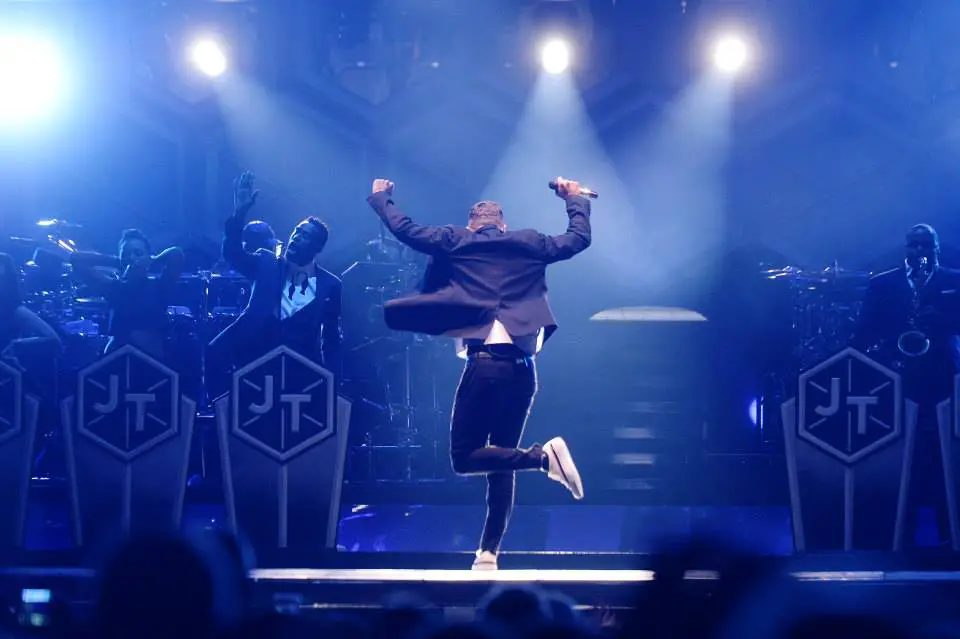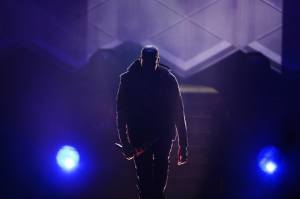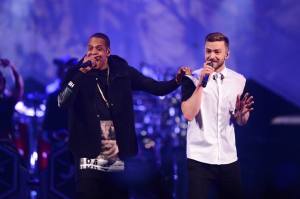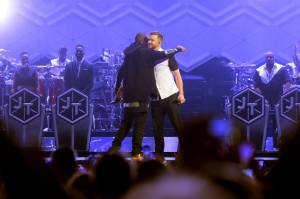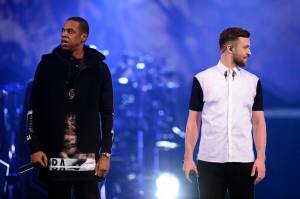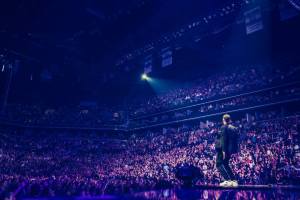 [Photo Credits to: Angela Cranford, Faith-Ann Young, Stephen Lovekin/Getty Images]
"The 20/20 Experience" is one of the best albums I have witnessed fro Justin Timberlake.
Buy "The 20/20 Experience: The Complete Experience" Album on iTunes / Amazon
"The 20/20 Experience Tour" carries on for several more days including concerts in Philadelphia PA, Nashville TN, Duluth GA and two back to back days in Las Vegas NV. For more information visit JustinTimberlake.com