We have seen many music videos from many artists over the time. But this is something you don't see everyday. Ed Sheeran's latest music video "Photograph" shows us a montage of adorable baby Sheeran videos. And they are as adorable as you would imagine.
Watch Ed Sheeran's "Photograph" Music Video
Ed Sheeran has been a very happy baby. He has a smile that doesn't fade in any of the videos. The humble smiles, the little walks, stumbles, first steps are all captured in the "Photograph" music video.
As he grows up we can clearly see that he is more inclined into art. Drawings, concerts, piano and so on. And on all of it, he still keeps smiling and laughing.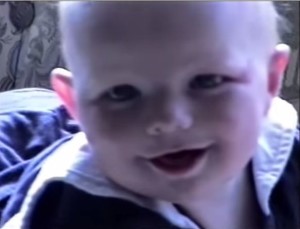 We also get to see the humble beginnings of Ed's music career, as he plays a guitar in a street corner to the passing crowd.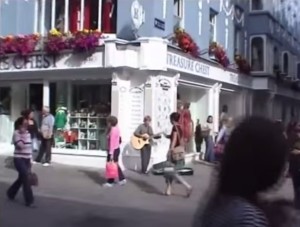 You can witness the real meaning of 'started from the bottom and now we're here' throughout this music video.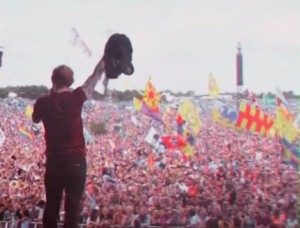 Towards the end of the music video, we see several throwbacks to his childhood to show that he is still that little guy who smiled and strolled across the mud.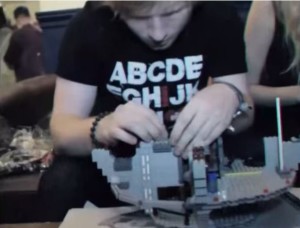 Ed Sheeran clearly shows that he is still a child at heart. He still geeks out at cool stuff. Recently he was gifted with a Game of Thrones sword replica and he lost his mind. He is truly genuine to his soul.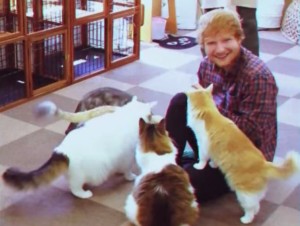 Aren't we glad that they had all these footage of Ed saved up. We get to see the making of a legend in this 4 minutes and 30 seconds music video.
Ed Sheeran is massively talented. And on top of that he is a huge gentleman and a true human being. Those combinations occur very rarely and we are glad to be in the same era of Ed Sheeran.
Long live the World's Favorite Ginger!!!