As COVID-19 pandemic slowly draws towards becoming the new-normal, the music industry, too, shall attempt its own revival. The K-Pop supergroup, Blackpink released a brand new promotional single "How You Like That" today. As anticipated, the song took the world by storm.
"How You Like That" is a dance bop by Blackpink released as a promotional track from their upcoming first studio album. The beat-heavy track dropped with a brand new music video which features the Blackpink members in their full pop glory and following an electrifying dance choreography.
Releasing the song, Blackpink members also commented that they intend to spread some positivity in the world which is currently going through back-to-back grim incidents.
Watch "How You Like That" Video by BLACKPINK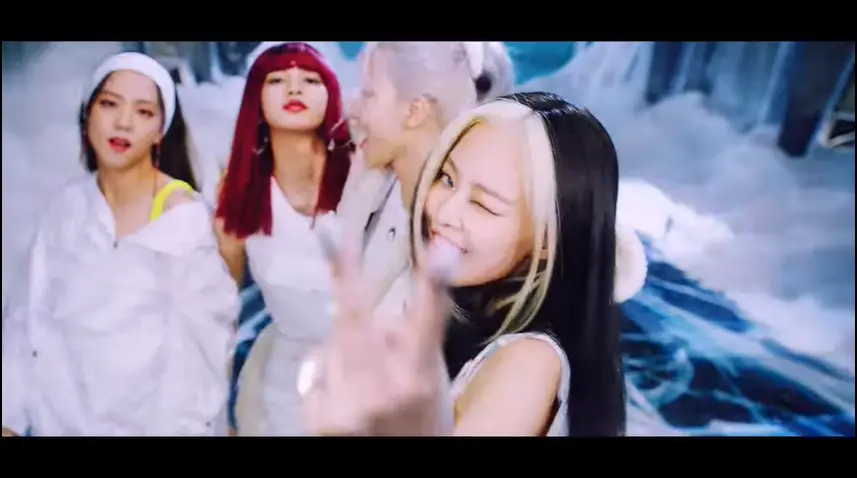 English Translation of "How You Like That" Lyrics & Meaning
Serving their worldwide fanbase, Blackpink has a mix of English and Korean lyrics in the track, much like their previous hits. The song is all about the celebration of life and enjoying life as is.
In the first verse in Korean, Jennie and Jisoo sings about the will and fight in them to rise up and shine even in the midst of dark times.
It collapsed
Through the floor and down there
I'm going to grab the edge of my clothes
Even if I reach out to that height
The song also encourages fans to take a lesson out of the journey of Blackpink. They one of the pioneering acts that brought K-pop to the world arena. A seemingly impossible feat, but turned around and flipped upside down.
The second verse by Lisa, also a mix of English and Korean, speaks about wanting undivided love and attention in a relationship. They won't settle for anything less;
Your girl need it all and that's a hundred
I want my share of the hundred
A 'Plain Jane' is a reference used for a woman with very simple tastes and often considered 'vanilla.'
In the bridge of "How You Like That," Blackpink references a timeless quote from the comic series 'Adventures of Superman.' The lines "Look up in the sky / It's a bird, it's a plane," is often used to narrate a grand entrance or a comeback.
The song and the visuals certainly do spark some brightness in its audience. Let us know what you think about this song in the comments below. Check out the complete lyrics and further meaning breakdown on Genius.