Just one more day left till the biggest world tour of 2015 is about to kick off. That is right, the 25 year old multi-millionaire-singer, songwriter, Taylor Swift is about to launch the most anticipated world tour in recent music history-The 1989 World Tour.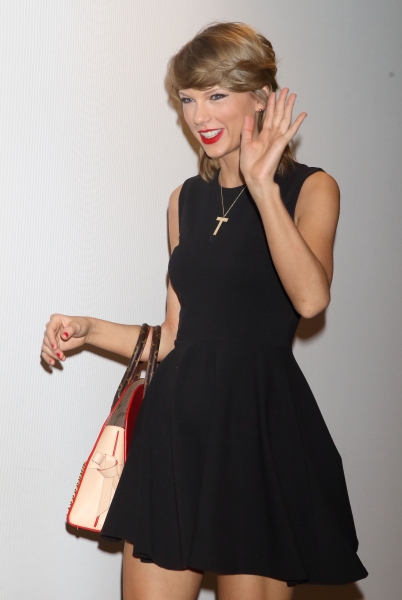 The 1989 World Tour will kick off i Tokyo, Japan with two back-to-back concerts at the Tokyo Dome. Both the concerts on the same venue has been sold out, which is a clear indication as to how popular Taylor Swift is across the world. For both concerts to be sold out is another huge accomplishment considering that the Tokyo Dome can facilitate a crowd of 110,000 people. That's 220,000 Swifties in two days.
Even Taylor Swift was excited for these concerts as she tweeted this today.
https://twitter.com/taylorswift13/status/595046191114522624
Clearly, Taylor Swift is in the major leagues now. And to think that she was only an opening act for some other big celebrities only a few years ago.
After the Asian leg of The 1989 World Tour, Taylor will head back to the United States to continue the world tour and there she will be accompanied by Vance Joy and Shawn Mendes as most of the concerts. So excited to see the trio in action.
Stay tuned with us for more Taylor Swift and The 1989 World Tour updates.