Taylor Swift concluded an amazing concert last evening at the Hyde Park in London, UK. This was one of the rare outdoor concerts and according to Taylor, it was attended by over 65,000 Swifties, which is pretty mind-blowing.
Taylor performed her 1989 World Tour tracklist with hit songs from her latest album '1989.' Her costumes stayed more or less the same from the previous concerts, but the 'crew' on the stage changed somewhat.
Taylor Swift brought out her girl-squad during the concert. Her squad included Karlie Kloss, Gigi Hadid, Cara Delevingne, Martha Hunt and even Kendall Jenner. The supermodels walked in on during the latter part of the performance to the much delight of the Swifties in attendance. Everybody looked fabulous on the stage.
Following are some of the best sizzling moments from the London concert of the 1989 World Tour.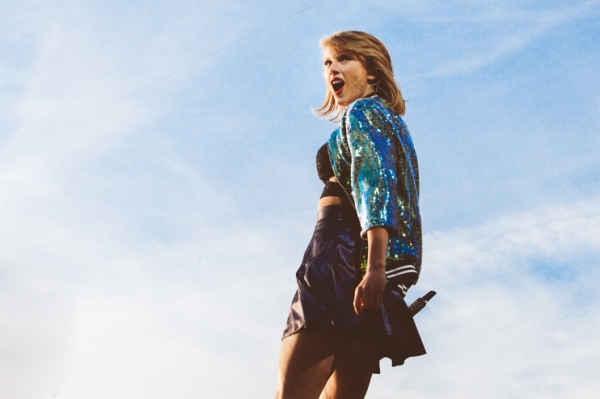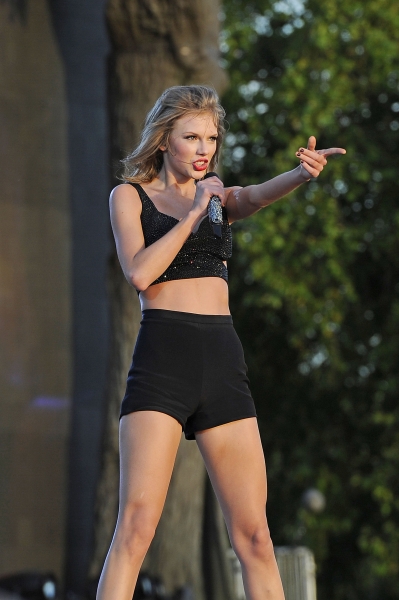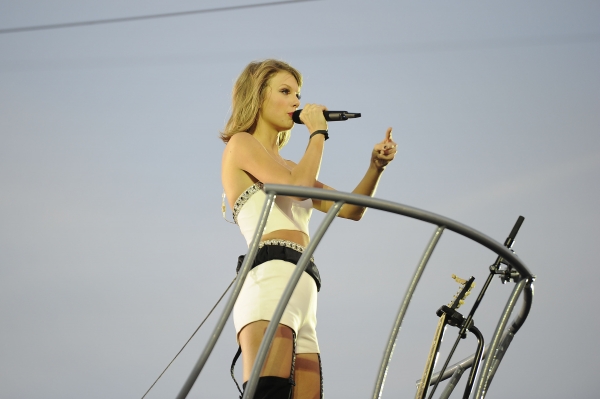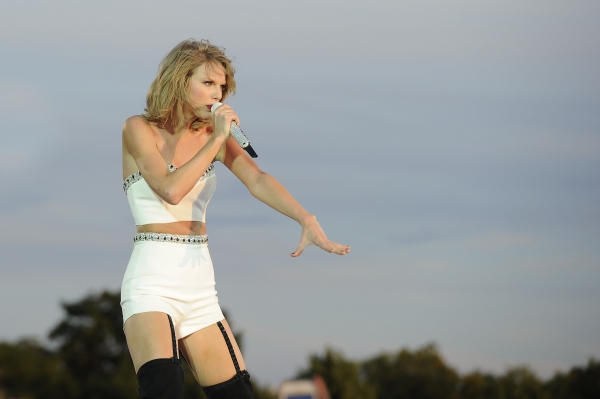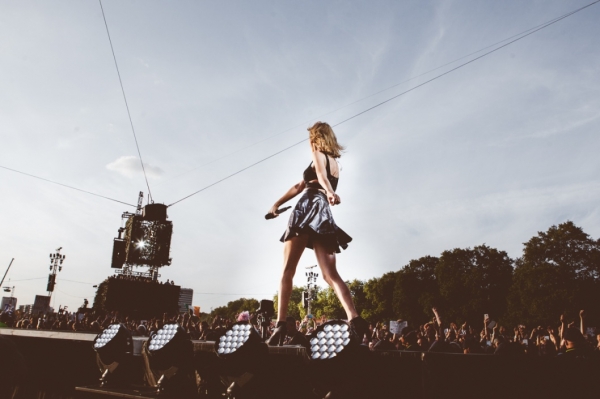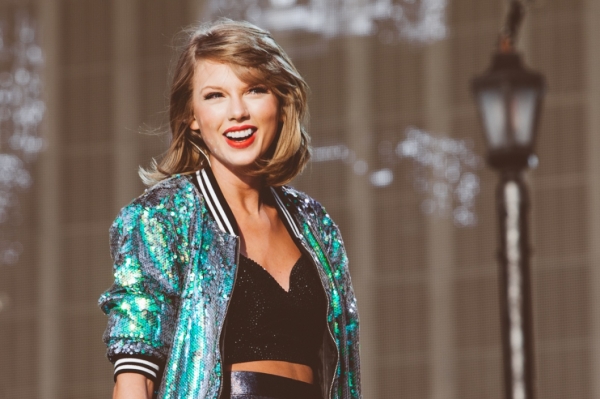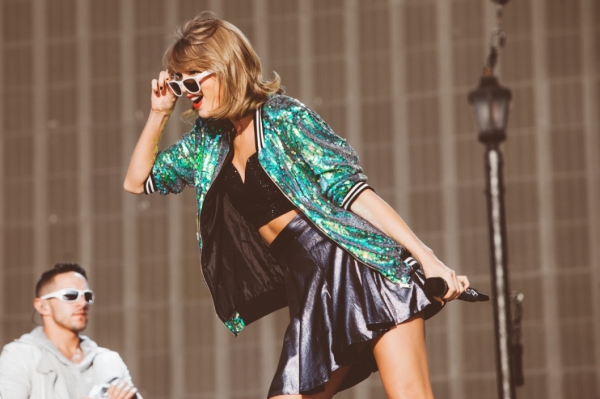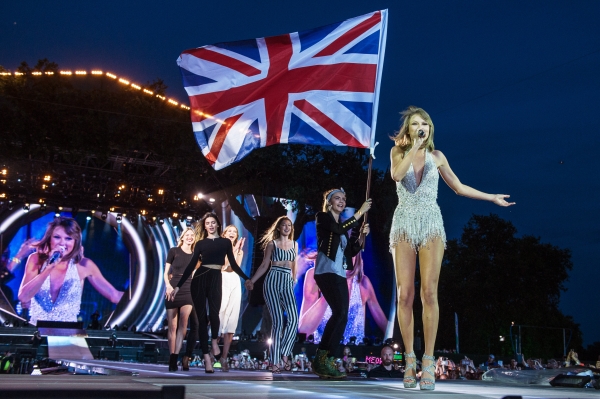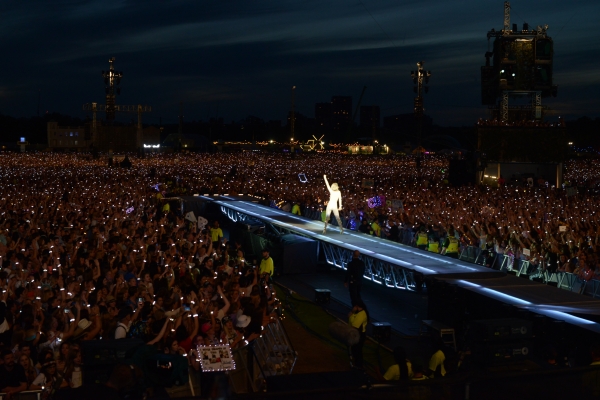 Leave a comment if you think Taylor Swift is taking over the Pop music world.