The 26-year-old rapper, Mac Miller, has been found dead in his home in Los Angeles. The cause of death is suspected to be a drug overdose. The entire industry, including fans, seem to be shocked by this sudden news that broke out on the dawn of September 08, 2018.
Malcolm James McCormick who went by his stage name Mac Miller released his fifth studio album in August 2018. The album peaked at #3 in the United States.
Mac Miller's relationship with Ariana Grande began in 2016, after being friends for quite some time. The two released a collaboration titled "My Favorite Part" on Miller's fourth studio album 'The Divine Feminine.'
The couple broke off their relationship early this year and Ariana moved on to a relationship with Pete Davidson. Ariana and Pete are rumored to be engaged soon after. After Mac Miller's passing Ariana Grande is apparently getting a lot of backlash on social media, turning the blame on to her. Since the passing, Ariana has blocked comments on her Instagram profile.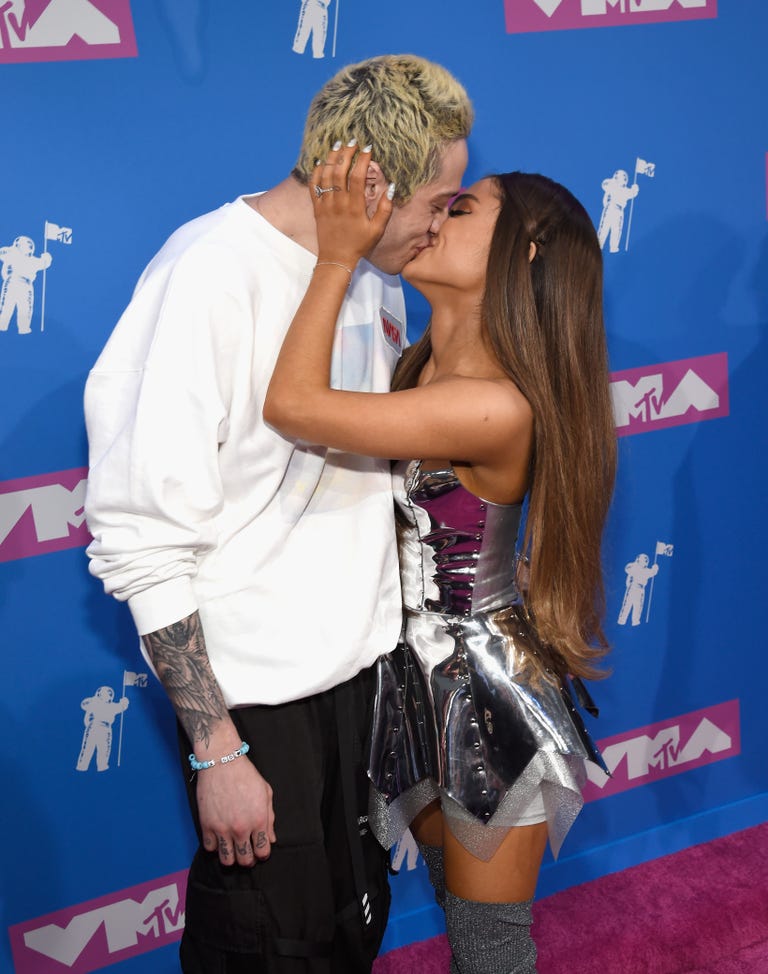 Mac Miller Performing "Best Day Ever" Single
Artists React to Mac Miller's Passing
Many artists have taken to social media since the news broke to express their condolences.
Chance The Rapper commented that Mac Miller helped him launch his music career.
I dont know what to say Mac Miller took me on my second tour ever. But beyond helping me launch my career he was one of the sweetest guys I ever knew. Great man. I loved him for real. Im completely broken. God bless him.

— Chance The Rapper (@chancetherapper) September 7, 2018
Charlie Puth commented about growing up in college days listening to Mac's music.
https://twitter.com/charlieputh/status/1038168823520669697
J-Cole went on to call Miller a 'great soul' on his heartfelt Tweet.
Rest In Peace to the great soul Mac Miller

— J. Cole (@JColeNC) September 7, 2018
Unreal. So sad. RIP Mac Miller ❤️

— Shawn Mendes (@ShawnMendes) September 7, 2018
Snoop Dogg tried to lighten the mood of the entire Internet by posting a short clip from 'Scary Movie 5' on which both artists made an appearance. He also commented, "Pittsburg lost a real one today."
So sad u gone home young Mac I had to post this to smile and think about the good Time we had on the set of this movie man god bless ya family. Pittsburg we lost a real one today 🌟 @macmiller 🙏🏾 pic.twitter.com/AZkqUlhm1V

— Snoop Dogg (@SnoopDogg) September 7, 2018
Lil Xan released a video expressing his views on Mac Miller and his death.
Lil Xan speaks on Mac Miller passing away pic.twitter.com/yOnUyhaH4t

— DJ Akademiks (@Akademiks) September 8, 2018
Jason Derulo came out with an important message to the entire world in his goodbye message to Miller.
I'm praying that one day addiction isn't praised but treated. I'm praying that one day "positivity" will be cool. I'm praying for mothers that must be wondering where they went wrong. I'm praying for these families left behind.

RIP @MacMiller
A bright star dimmed way too soon.

— Jason Derulo (@jasonderulo) September 8, 2018
Ex-Ariana Grande has not released any statement in public regarding this tragedy. However, inside reports reveal that she is devastated by this sudden news.
Let us get together in bidding farewell to one of the better influential artists to have flamed away too soon. Mac Miller is lost but not to be forgotten. Rest In Peace, Mac!
Comment your favorite memory with the late rapper Mac Miller.