Meghan Trainor finally released her first ever album titled "Title". This is going to get confusing. Her debut album's name is "Title". Propelled by the huge success of her first ever single "All About That Bass", Meghan Trainor is set to take on the world. The debut album "Title" released on January 13, 2015. The album also has three editions–standard edition, deluxe edition and vinyl edition. Billboard suggests that "Title" could knock off Taylor Swift's "1989" from it's spot ("1989" has been the number one 'most popular' album for 9 consecutive weeks). That would be a massive accomplishment if she is able to do that.
---
Buy Meghan Trainor's Debut Album "Title"
– Standard edition (EP) – iTunes / Amazon
---
The "Title" EP album was released back in 2014 and featured 4 tracks including her chart-busting song "All About That Bass". The new studio version of "Title" comes with 15 tracks.
Full Tracklist of Meghan Trainor's "Title" Album
1. Intro/The Best Part
2. All About That Bass
3. Dear Future Husband
4. Close Your Eyes
5. 3am
6. Like I'm Gonna Lose You
7. Bang Dem Sticks
8. Walkashame
9. Title
10. What If I
11. Lips Are Movin'
12. No Good For You
13. Mr. Almost
14. My Selfish Heart
15. Credit
The next hit from Meghan Trainor was the promotional single "Lips Are Movin" which released roughly a month ago, along with a music video. The song sped up to number 5 on Billboard Hot 100 (currently at number 6 after 12 weeks on chart).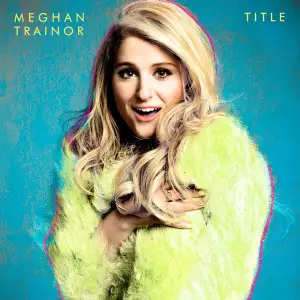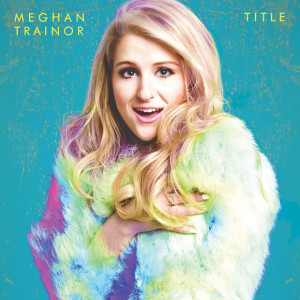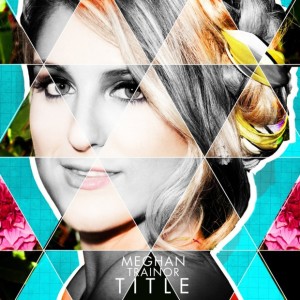 Congratulations to Meghan Trainor on a successful debut album launch. Hope she will be able to stand by the values she preached in her hit single "All About That Bass".
Have you listened to Meghan Trainor's debut album? What are your thoughts on her first ever album attempt? So far, I would say, she has a bright music career in front of her. Her lips just started movin'.