Adam Lambert is preparing to release his new album 'The Original High' and what better way to do it than release a potential viral video. The newly released "Ghost Town" music video takes black and white dancing to a whole new level. It is not creepy, at all. But rather an amazing piece of art by the music video director Hype Williams.
Watch "Ghost Town" Music Video by Adam Lambert
What do you think? Just nonsense or a beautiful piece of work?
---
Download "Ghost Town" Single by Adam Lambert on iTunes / Amazon
Pre-order 'The Original High' Album on iTunes / Amazon
---
Some captures from the "Ghost Town" music video.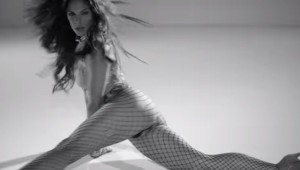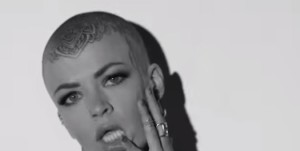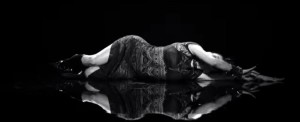 The song starts off as acoustic and shifts to an unusual drum based music in the middle of the track. The tribal-nature music suites the music video perfectly.
The single is available to download on iTunes and Amazon. 'The Original High' album will drop out on June 12, 2015 worldwide.
Got any opinions about the new music video? Comment below.