She may have a "long list of ex-lovers" but this relationship is going strong as a rock. The dating rumors started when they were spotted shopping in different places. It was almost a secret back then. But she is not going to hide it anymore. Since the first spotting of the adorable couple, they have appeared in many public places. The latest is last night's Billboard Music Awards. The seating arrangement was so that Calvin Harris was Taylor's plus one and rightly so.
The couple looked adorable at the award ceremony, and most importantly they looked so happy together. They were whispering in their ears, cheering at awards, dancing and in a very high spirit. Calvin tried to match her enthusiasm. LOL.
Anyway, here are some adorable Taylor Swift and Calvin Harris AKA Tayvin moments from last night's Billboard Music Awards.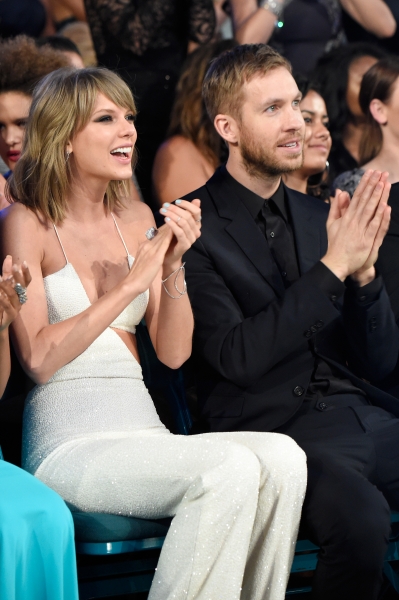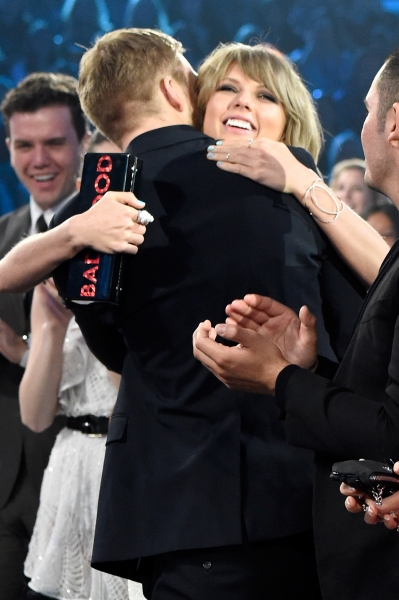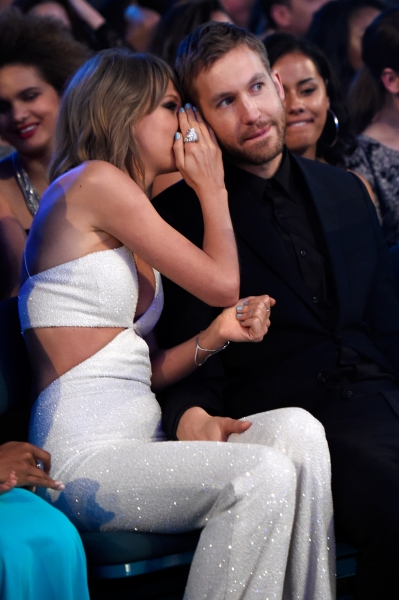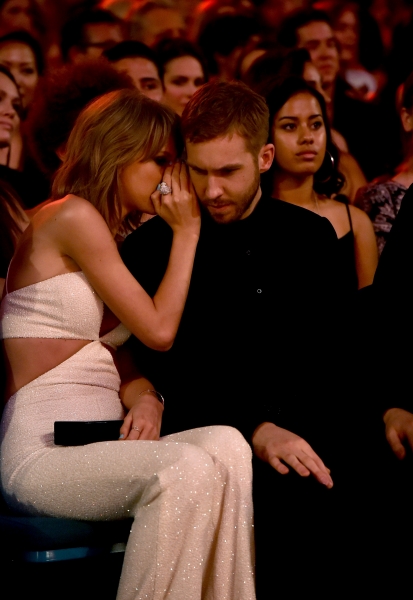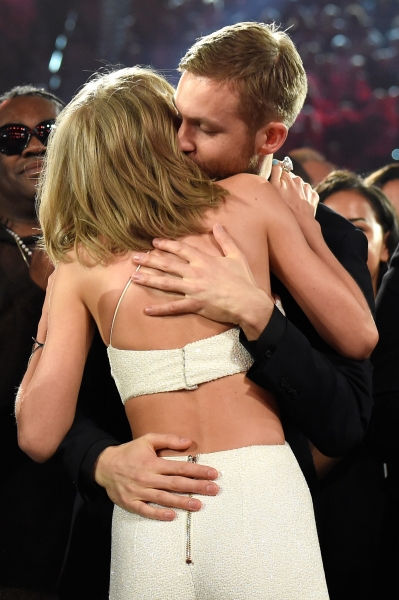 And if this isn't enough, here's a fan video of Taylor Swift and Calvin Harris hugging like Koala Bears.
What do you think? Aren't they the most adorable couple in music now? Leave a comment.