Taylor Swift is better known for her singing talents. But she can be a gorgeous model without even trying. She may be an innocent Country star, gone Pop, but she has the modeling talents of a veteran. We don't see her modeling talents often. But when we do, it's quite the sight.
Taylor Swift appeared for a photoshoot for Vanity Fair September 2015 issue and she was dressed in a sexy attire. Her eyes, hair, red lips and long legs were highlighted from this photoshoot.
Take a look at the pictures below.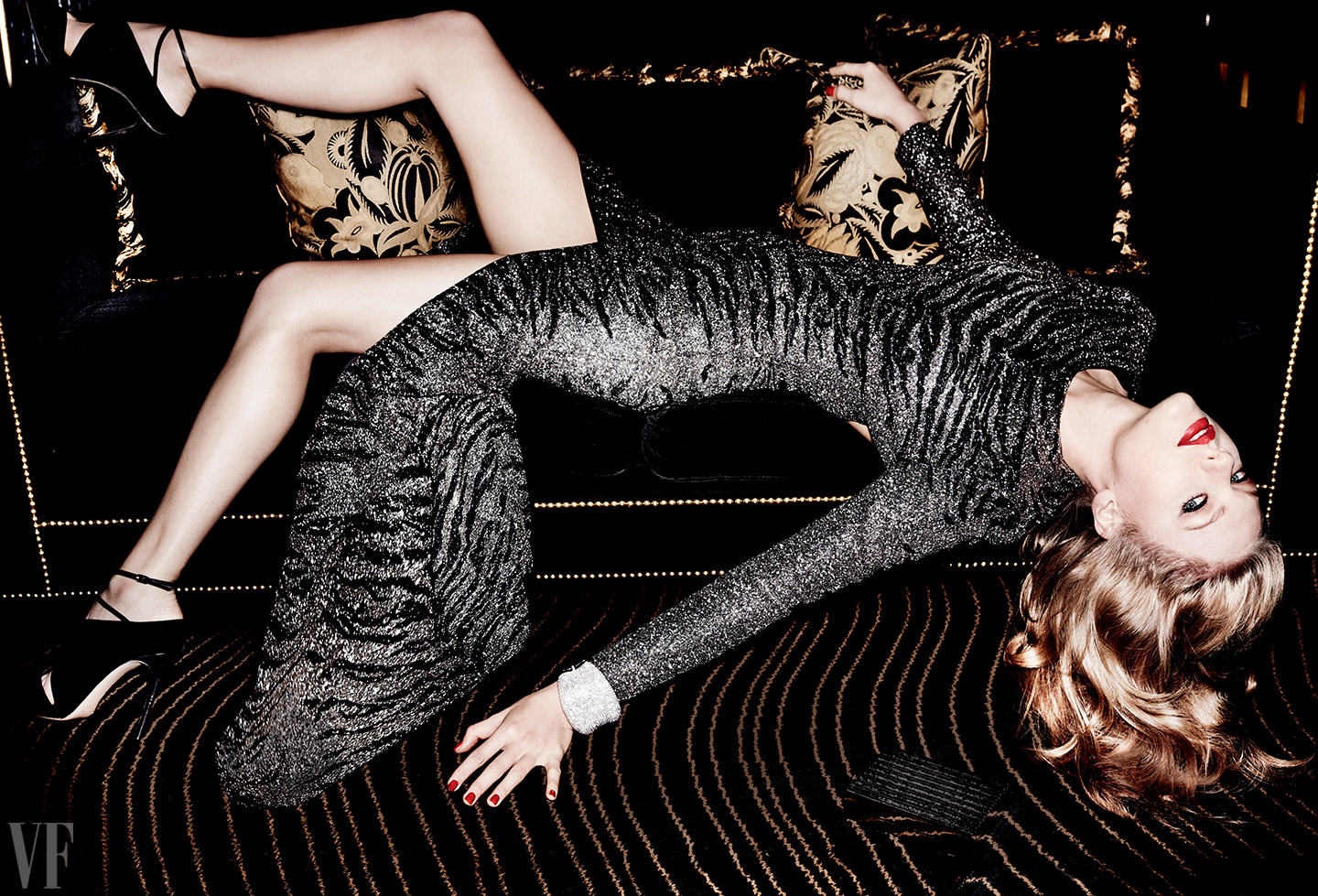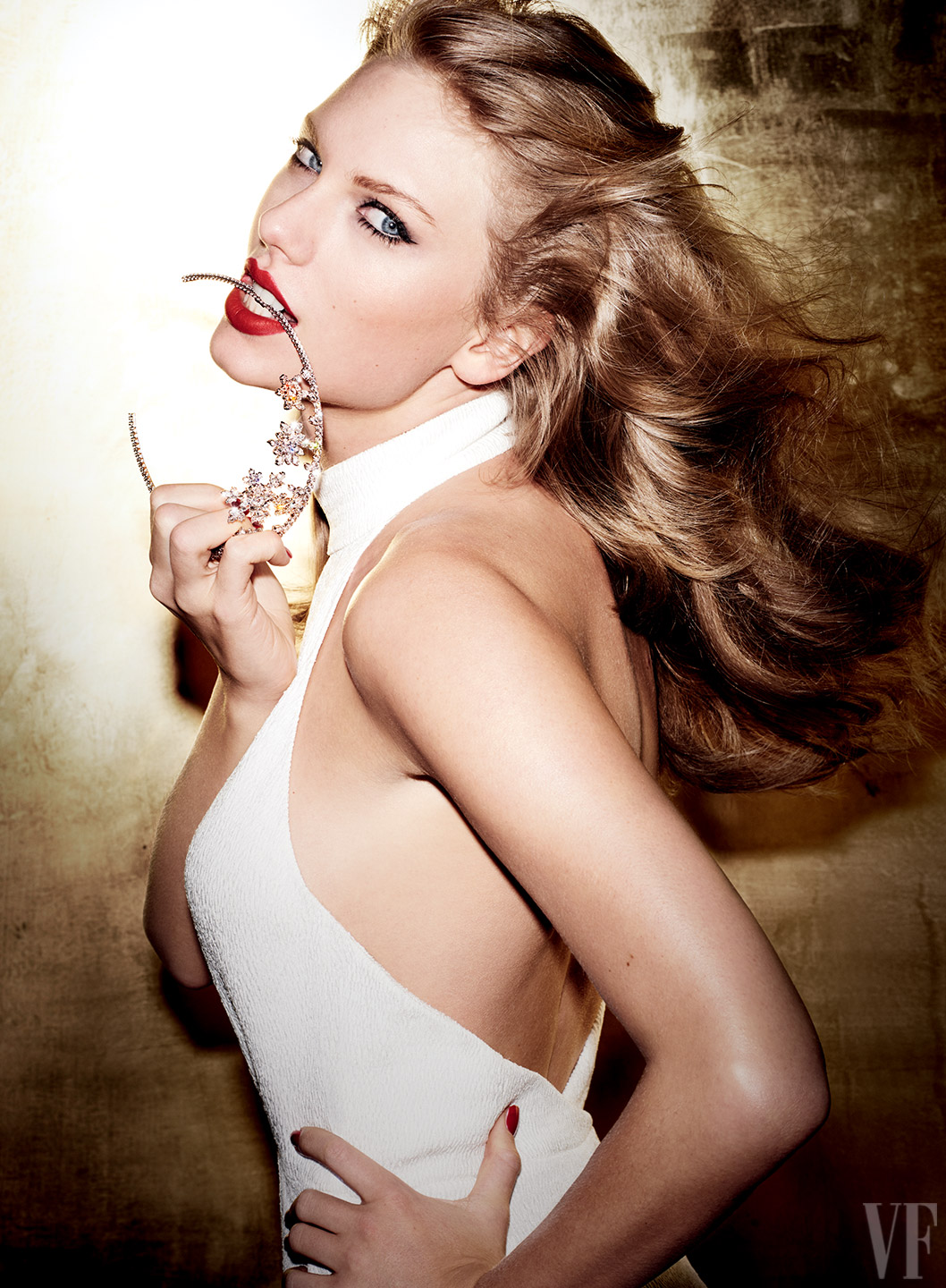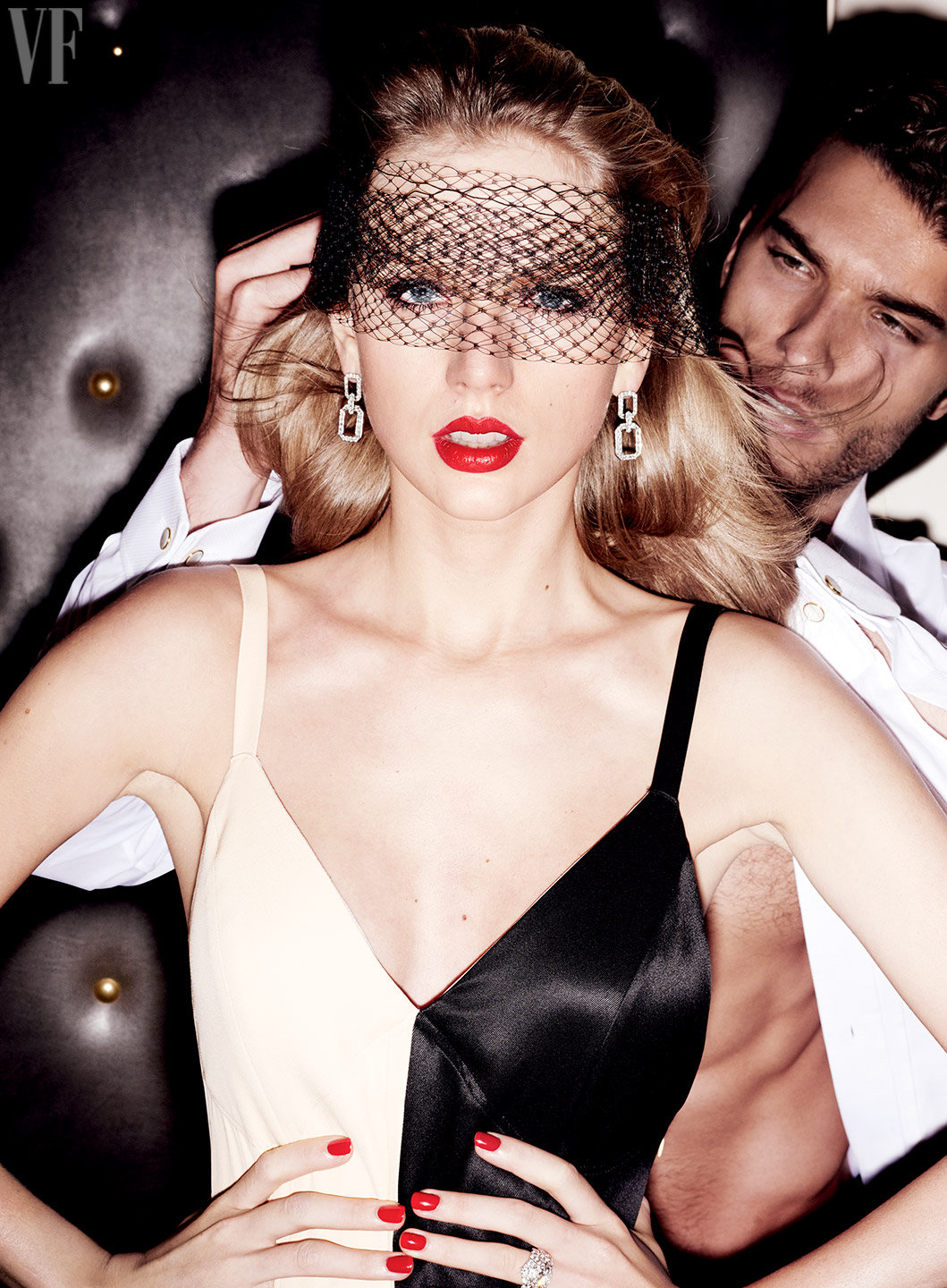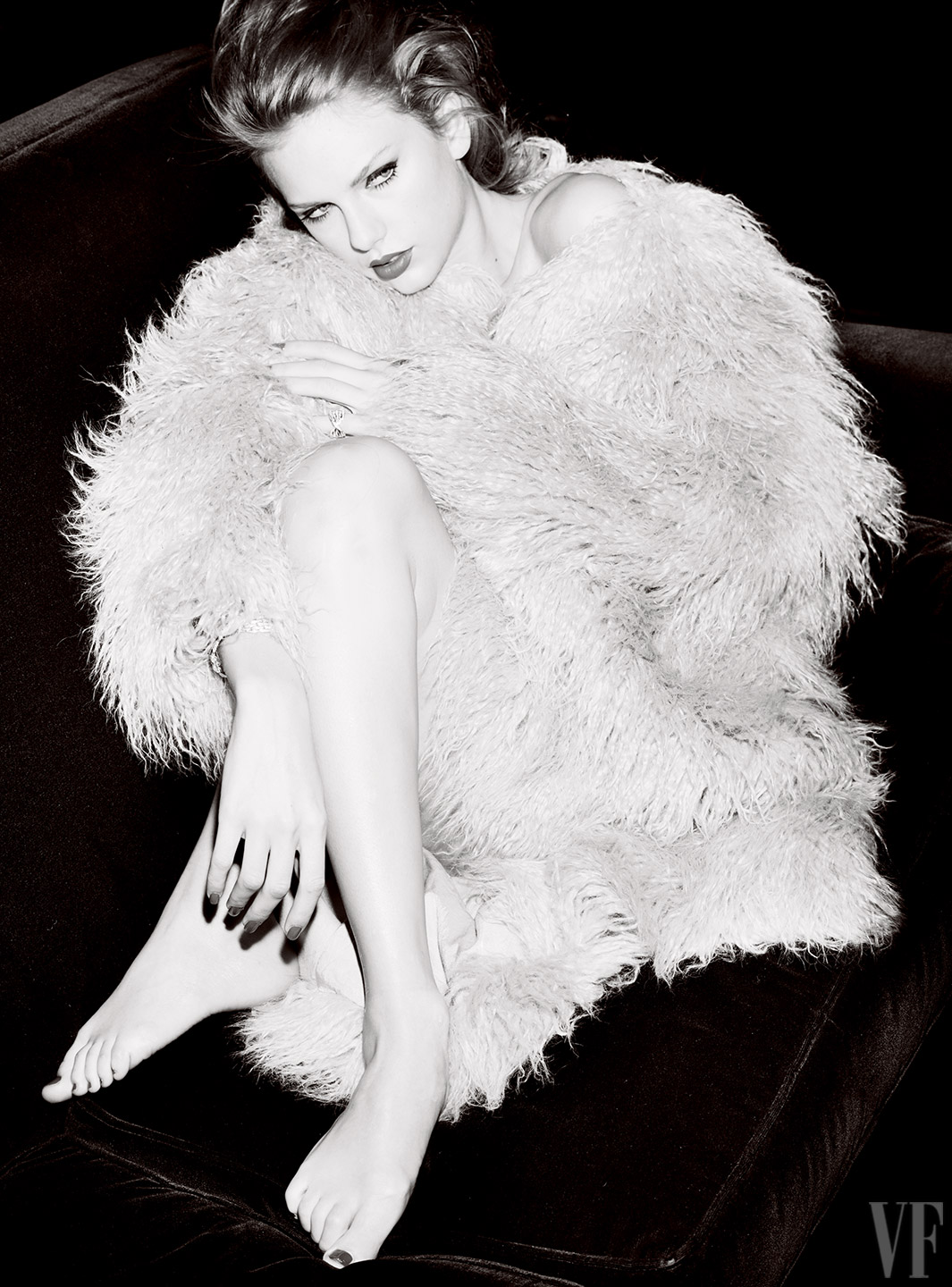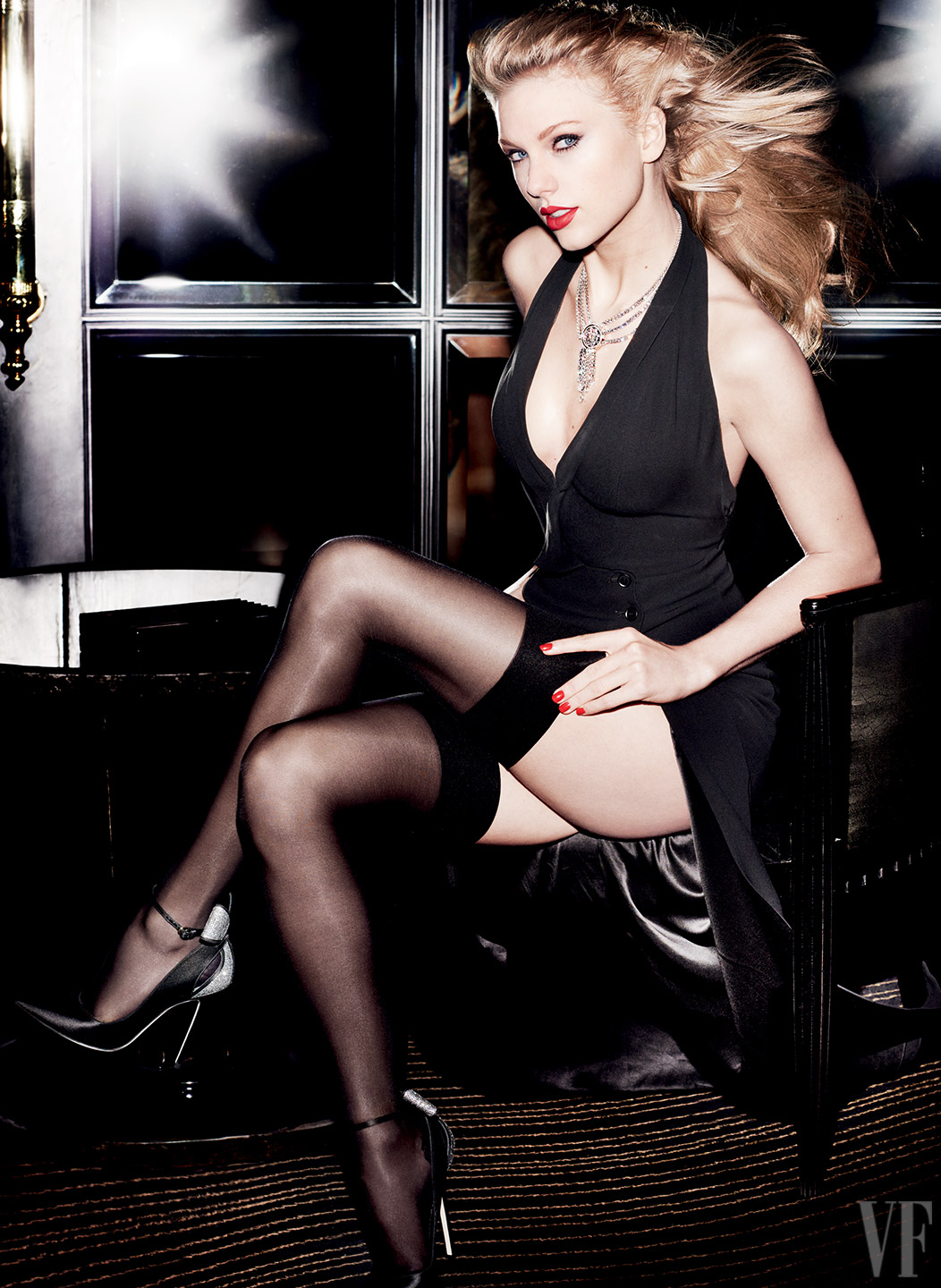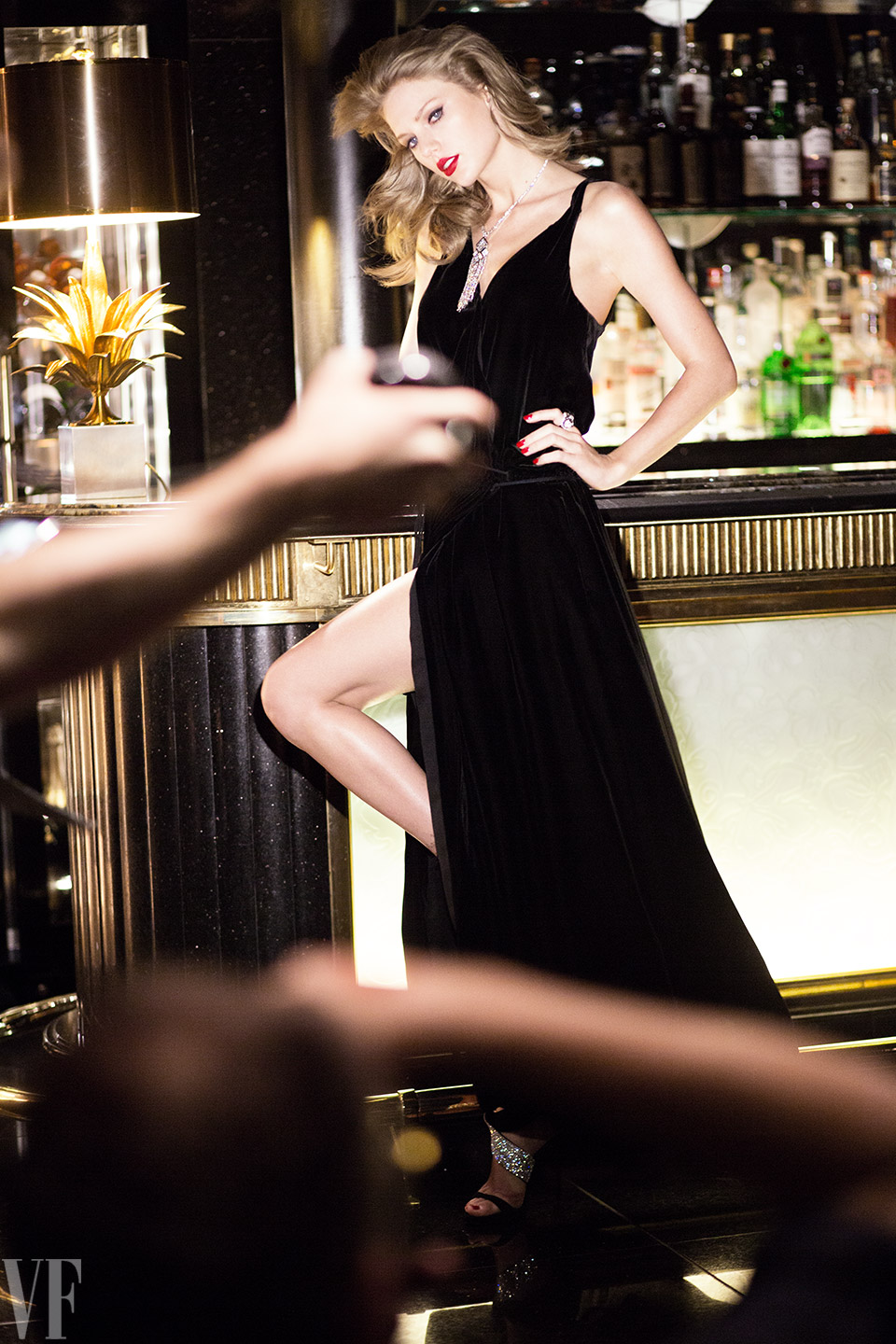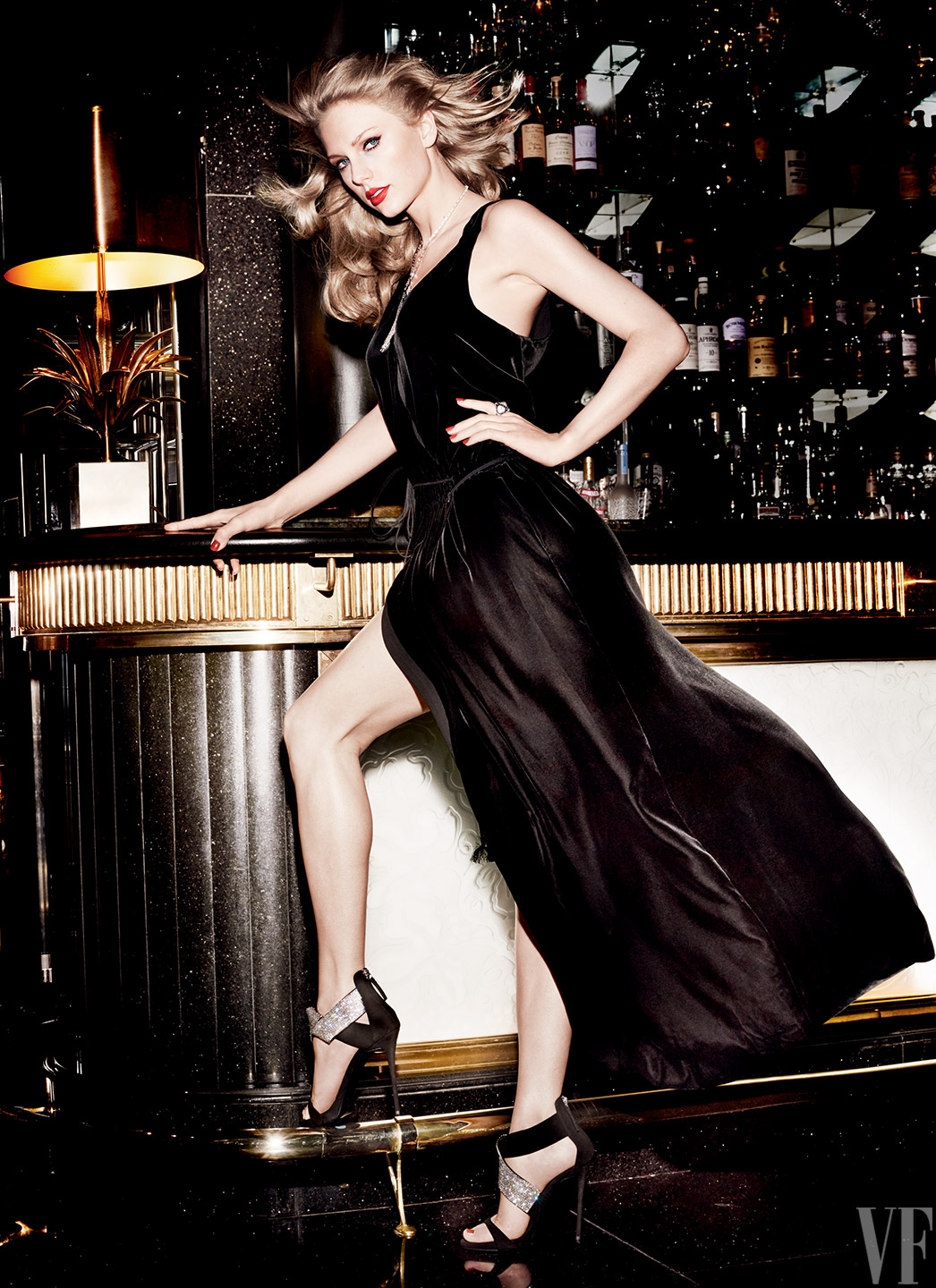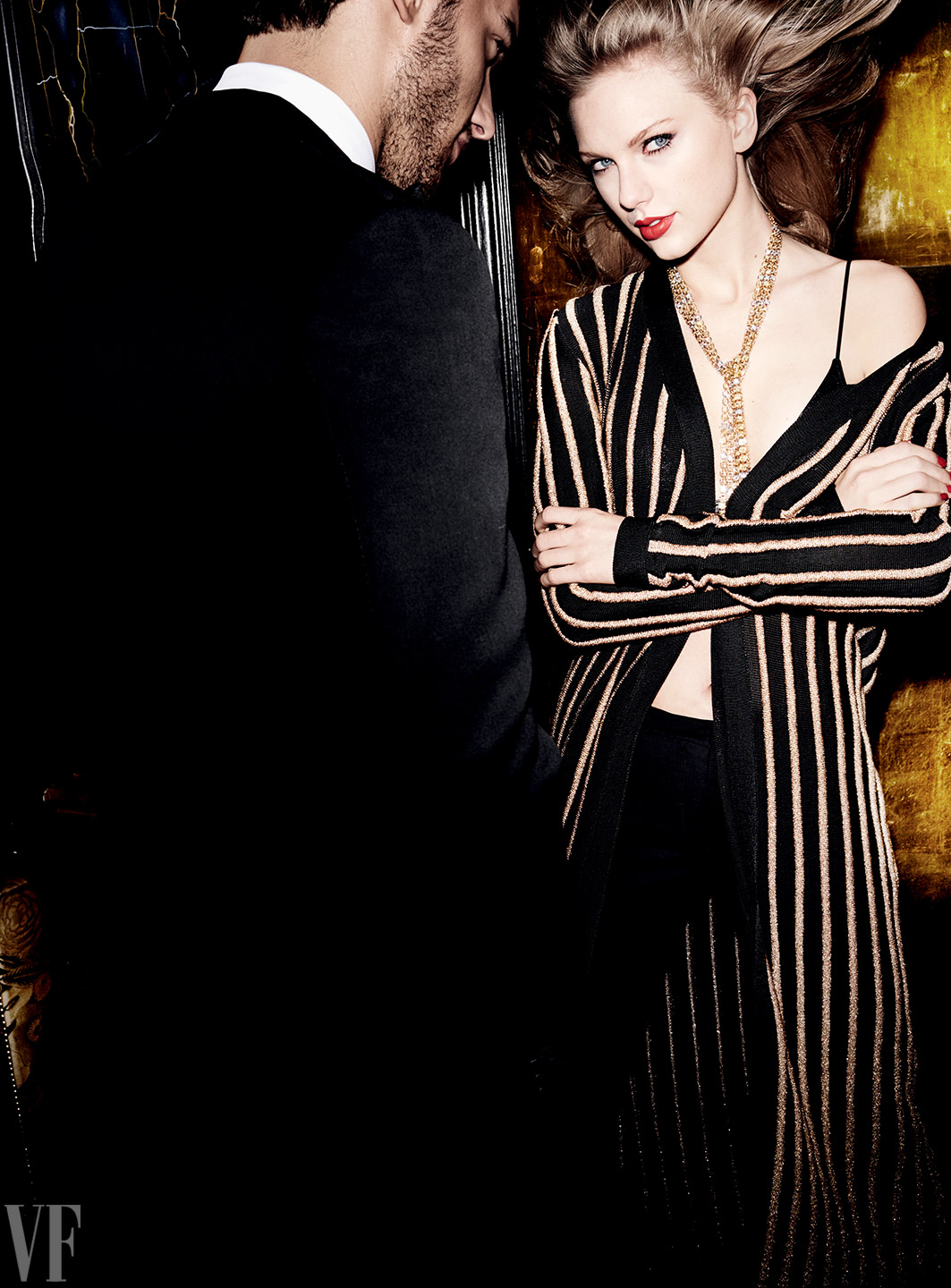 Doesn't she look hot and gorgeous at the same time? The last picture even shows a hint of the (not so) mysterious Taylor Swift belly button.
If you want the collection of pictures make sure to grab a copy of Vanity Fair magazine September 2015 issue. Stay tuned in for more Taylor Swift hotness.