It's justified to say that Green Day is back with a bang! The band has come out of it's hiatus with a brand new single and more exciting news of an upcoming album. The upcoming 'Revolution Radio' will be the group's 12th studio album. Their last studio album work included a trilogy of albums titled '¡Uno!', '¡Dos!' and '¡Tré!' and that was back in 2012. So after 4 years, it's ironical that they have released a single titled "Bang Bang," as if to announce their return.
Watch Lyric Video for "Bang Bang" by Green Day
Fans have already started to drool over the beginning of something beautiful. Green Day has been in operation since 1990s, and after their 2009 album '21st Century Breakdown' hit Platinum, they have not had much success. So the band will be looking at re-establishing themselves in the industry once again with 'Revolution Radio.'
Full Tracklist of 'Revolution Radio' Album
The album will be a 12 track return by Green Day.
01 Somewhere Now
02 Bang Bang
03 Revolution Radio
04 Say Goodbye
05 Outlaws
06 Bouncing Off the Wall
07 Still Breathing
08 Youngblood
09 Too Dumb To Die
10 Troubled Times
11 Forever Now
12 Ordinary World
It does not look like there are any collaborations in 'Revolution Radio', but it's pure Green Day!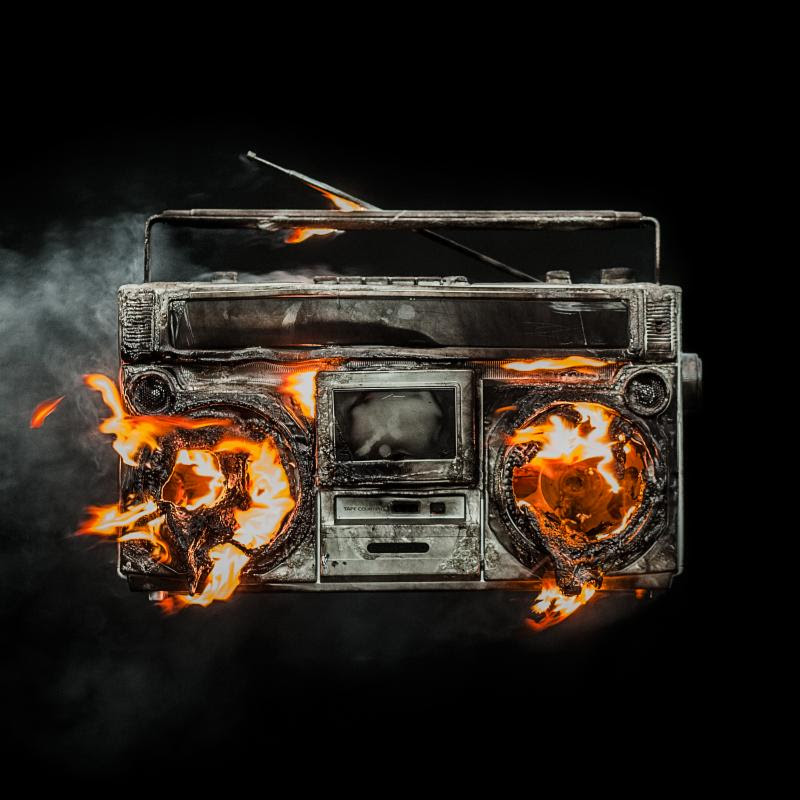 ---
Pre-order 'Revolution Radio' Album on iTunes / Amazon
---
Green Day brings pure punk rock back into their first single "Bang Bang" and we can expect a whole lot more in the upcoming album.
The new album is scheduled to be released on October 7, 2016.
Let us know what you think about the new single and what are your expectations for the upcoming album? Has Green Day returned for good, or is this a feeble attempt at one last hurrah?