Taylor Swift's latest album 'Reputation' has been quite successful and controversial. The album is talking about several rivals of Taylor in the music industry and Kanye West and Katy Perry occupy most of the songs. Joe Alwyn-the current boyfriend of Taylor Swift-occupy the rest of the lyrics to the songs. "End Game" is one of the few collaborations available on the album, that features verses by Future and Ed Sheeran, and is one of the most anticipated music videos out of the 'Reputation' tracklist.
Since the album talks about Katy Perry and Kanye West in the red light, it was the natural assumption that the bad blood between Taylor and Katy was not over. However, there could be news proving otherwise from the set for recording the "End Game" music video.
Several pictures released from the set shows Taylor Swift and her backup dancers getting ready and performing. However, one interesting picture shows a woman distinctively similar to the traits of Katy Perry. This has sparked so many rumors.
Watch Katy Perry (look-alike?) on the set of "End Game" Music Video


This picture-which is dark and gloomy-shows a woman quite similar to Katy Perry sitting on a wooden prop. It is quite unclear to tell definitively that it is Katy Perry.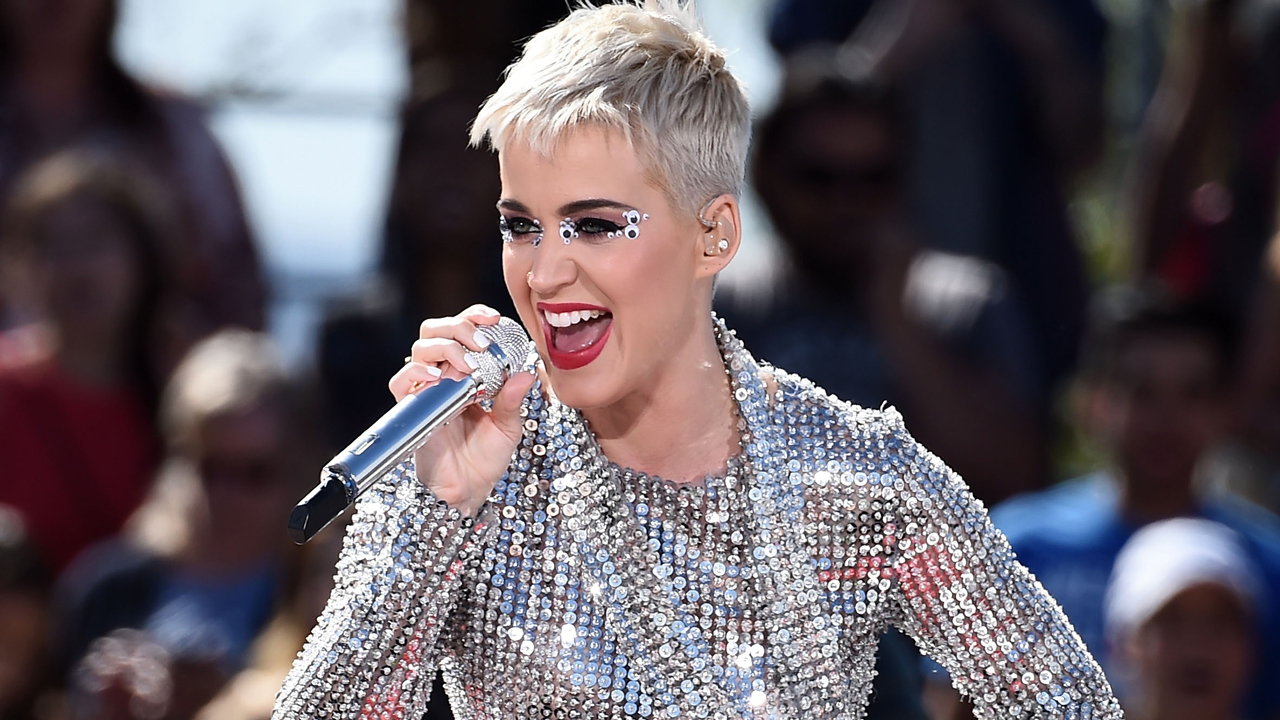 Katy Perry has also recently spoken about making amends to the long running feud with Taylor Swift.
"I'm ready to let it go. Absolutely, 100 percent. I forgive her, and I'm sorry for anything I ever did, and I hope the same from her. There are bigger fish to fry, and there are bigger problems in the world."
These positive words could have prompted Taylor Swift to let it go and start making amends. And it would be quite symbolic if Katy Perry did make an appearance in "End Game" music video. Some lyrics hinting at feuds goes;
Aah, and you heard about me
Ooh, I got some big enemies (yeah)
and;
I hit you like bang
We tried to forget it, but we just couldn't
And I bury hatchets, but I keep maps of where I put 'em
and;
You've been calling my bluff on all my usual tricks
So here's the truth from my red lips
Taylor Swift's 'red lips' also have been dragged in feuds from time to time and it would be so positive to see an end to it all.
There is no release date announced for "End Game" music video. Hopefully, we will see it early 2018. The beginning of the new year will mark an end to a long running feud if this picture is what we think it is.
What do you think about this mysterious picture? Could it be Katy Perry? Or is it all in our heads. Let us know in the comments below.