Taylor Swift looks gorgeous, cute, fierce now. She can pull out all these looks and more now when she wants to. In "Blank Space" she is stunning, crazy and ferocious. In "Shake It Off" she is awkward, weird, cute, innocent and everything between. But little did we know Taylor Swift was actually a hella-cute baby growing up. The Grammy Museum showcases The Taylor Swift Experience these days till the upcoming Grammy Awards. It contains everything from Taylor Swift's journey to stardom from a little house in Nashville. Her costumes, guitars, props, never-before-seen pictures, hand written lyrics, other musical instruments she has played and many more memories are stored at the Taylor's section of The Grammy Museum.
Here is part of The Taylor Swift Experience: baby pics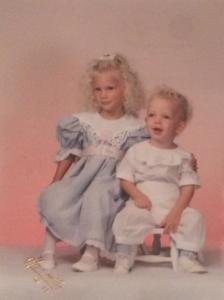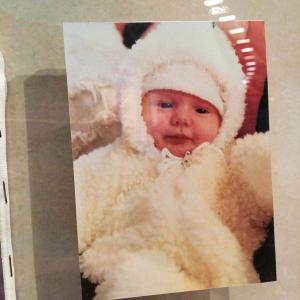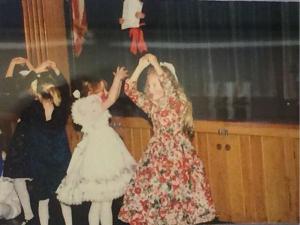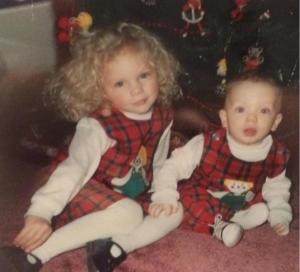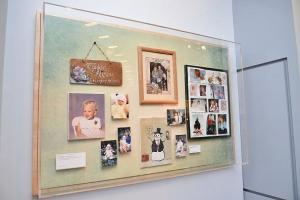 Costumes Taylor wore:
Taylor Swift's instruments played: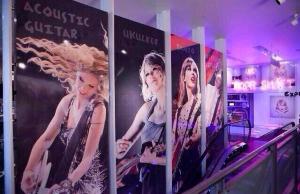 Taylor Swift decorating numerous magazine cover photos: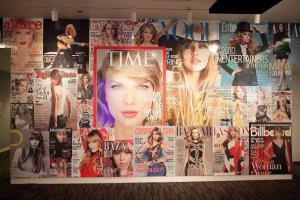 Birthday wishes from fans: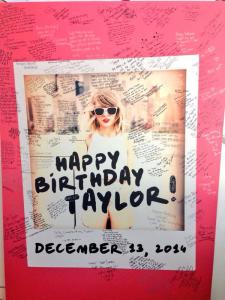 We will be updating this thread as and when we receive more pictures and details from The Taylor Swift Experience. Stay tuned.