Nicki Minaj returns from an extended vacation from music with two new tracks and a music video. "Chun-Li" is the second release after "Barbie Tingz" released in April, 2018. The music video for "Chun-Li" was released today. Nicki Minaj gets a bit aggressive in addressing her competition in the rap game and she does not hold back when it comes to her clothing.
"Chun-Li" is a reference to the first female character in a fighting video game titled 'Street Fighter.' In the game, Chun-Li goes after the people responsible for her father's death. Inspired by this character, Nicki Minaj manifests herself as a fighter who fought her way to the top of the rap game, and still holding the throne despite the cut-throat competition.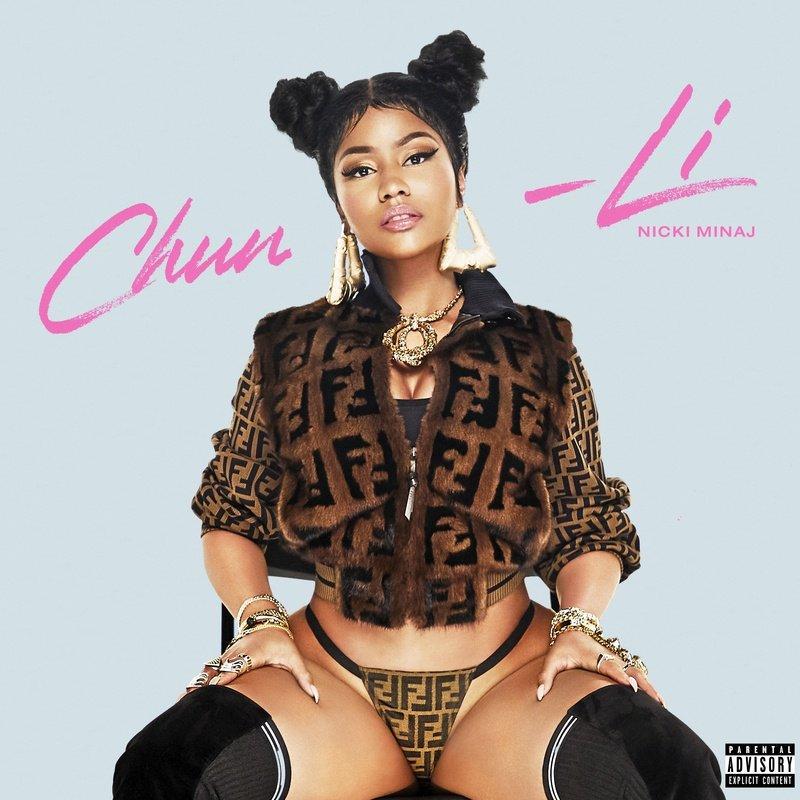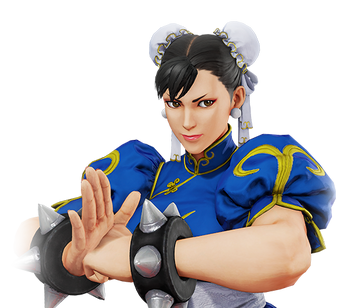 Nicki Minaj dresses herself in very revealing clothes for this music video, hence, watch at your own risk.
Watch "Chun-Li" Music Video by Nicki Minaj
Nicki speaks about her competition is several parts of the song.
How many of them coulda did it with finesse?
Now everybody like, "She really is the best"
Is this a subtle hint at Cardi B's cameo in Bruno Mars' popular hit "Finesse?" After, "Bodak Yellow" and "Bartier Cardi," there has been a lot of attention towards Cardi B-so far as some fans to call her the new queen of rap. Has this finally got to Nicki?
You play checkers, couldn't beat me playin' chess
In the next line, Nicki says nobody is even at her level yet. Checkers is a much less complicated game played on the same board chess is played on.
Nicki Minaj also calls herself similar to some powerful female characters from pop-culture.
I mean I been Storm, X-Men been formed
Storm is a very powerful female superhero from the X-Men franchise.
Ayo, I been north, Lara been Croft
Lara Croft is yet another powerful female character from the popular video game series Tomb Raider.
We believe Nicki Minaj is coming back from her hiatus to take back the throne. Or did she ever lose it?
Let us know what you think about the new single "Chun-Li" and the music video in the comments below.
Full Lyrics to "Chun-Li" by Nicki Minaj