The Internet almost broke with the rumours of the much, much-anticipated 13th and supposedly final studio album 'Tha Carter V' by Lil Wayne. Blogs and social media began overflowing with every possible hint of speculations of the album being released on 20th September 2018 midnight. However, it was not supposed to be. The world is still without the 'Tha Carter V' album.
How the Speculations Began
The speculations of 'The Carter V' release started with several Instagram posts by a few celebrities. Floyd Mayweather Jr posted a picture of a red 'V' on his Instagram with the caption "#21." 21st was the speculated date for the album release. James Harden posted a picture of the same red 'V' on Instagram with the caption "#13." 'Tha Carter V' is Lil Wayne's 13th studio album. Odell Beckham Jr posted the same red 'V' on his Instagram story.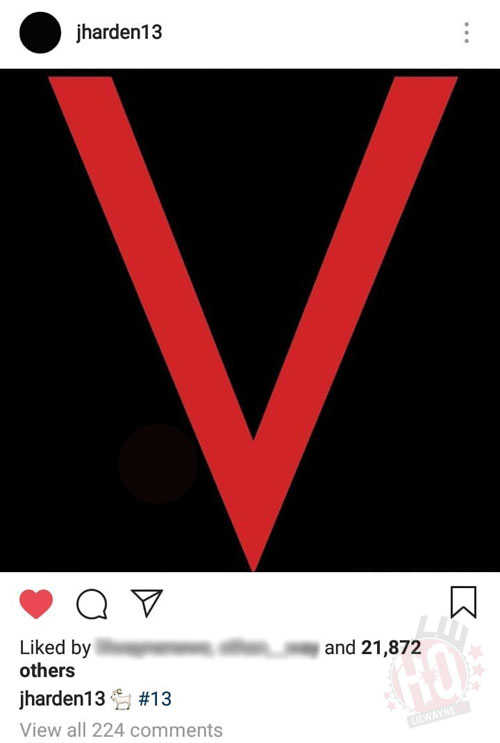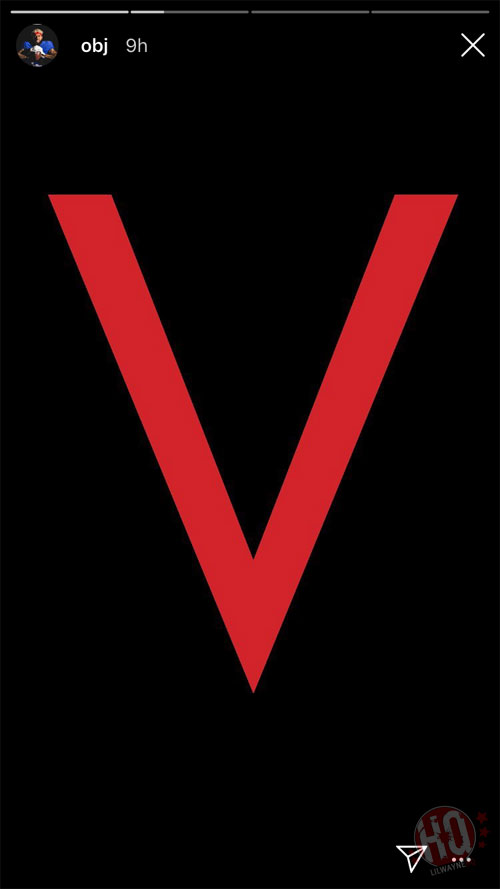 All these posts have been taken down after 21st September when the album was not released.
However, Lil Wayne's daughter, Reginae Carter, posted the same image on her Instagram feed with the caption "#C5" and never took it down.
Hence, we still have hope that there is something cooking behind the curtains.
Alleged Tracklist and Album Cover of 'Tha Carter V' Surfaces Online
Adding to the already erupting fires of speculations and rumours and facts, as the producer duo, Cool & Dre, posted a picture of the album. Cool & Dre are producers on 'Tha Carter V' album. This time they released what is supposed to be the album artwork for the new album by Lil Wayne. Cool & Dre also went ahead and tagged Lil Wayne's official Instagram handle on the caption of the post and captioned "#C5" and "who's ready!!!!!!!!!!."
Another image materialized on Instagram that leaked an alleged tracklist of 'Tha Carter V' album. The post captioned "Lil Wayne's album is coming out really soon and we can't wait! #C5 @liltunechi #scottiepippen Produced by @coolanddre and @808_ray #comingsoon."
If this tracklist has any credibility, the album will include featured acts such as daughter Reginae Carter, Mannie Fresh, Justin Timberlake, Drake, Big Sean, Kendrick Lamar and 2Chainz.
Among all these speculations, Lil Wayne has not publicized any opinion about the long-awaited album. Further, it is hard to believe that an album announced in 2012 would still have the same tracklist after 6 years.
The legal feud between Lil Wayne and his record label 'Cash Money Records' and its owner Birdman came to a settlement in June 2018. Ever since there have been eruptions of rumours on and off on the release date of the album.
However, until confirmed by Lil Wayne or his new label Universal Records, we would have to rely on the Tweet made by Lil Wayne 4 years ago.
To all my fans, I want u to know that my album won't and hasn't been released bekuz Baby & Cash Money Rec. refuse to release it.

— Lil Wayne WEEZY F (@LilTunechi) December 4, 2014
What do you think? Think there is any fire behind this smoke? Let us know your thoughts in the comments below.