Little Mix girls are just about to release their brand new album titled 'Confetti.' The group has been releasing singles off the album whole throughout the year 2020, and the wait is almost over.
'Confetti' is Little Mix's sixth studio album after their 'LM5' album released in 2018. The group also changed their record labels in between, and this will be the first album with their new record label RCA and Columbia.
On March 27, 2020, the girls released the album's lead single, "Break Up Song." This followed up with "Holiday" single on July 24, 2020. These tracks were followed by three promotional singles "Not a Pop Song," "Happiness," and "Sweet Melody" released in three consecutive weeks of October 2020.
'Confetti' Album Cover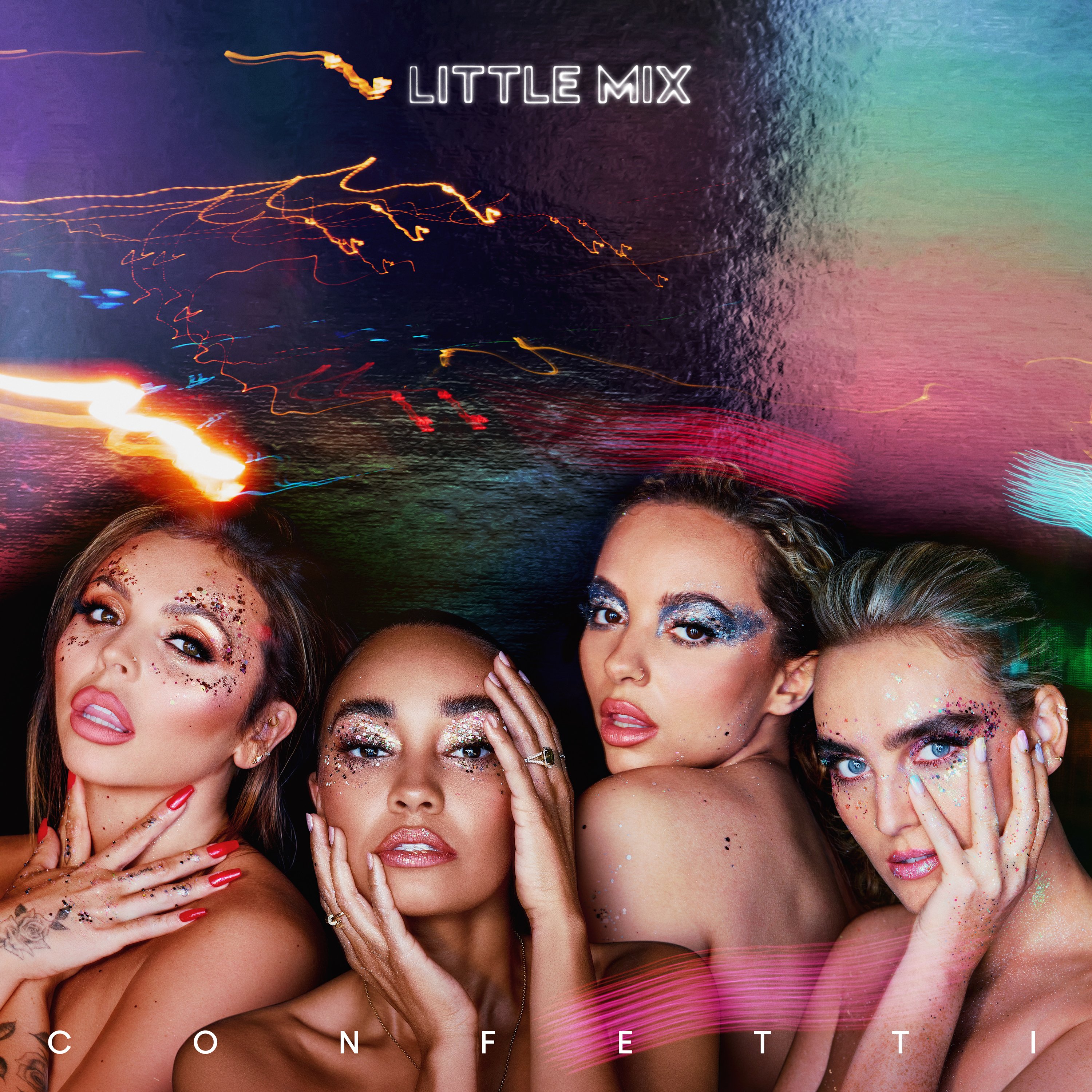 'Confetti' Album Tracklist
Break Up Song
Nothing But My Feelings
Gloves Up
A Mess (Happy For You)
My Love Won't Let You Down
Rendezvous
If You Want My Love
Breathe
'Confetti' Album Release Date
The album is scheduled to release on November 6, 2020.
Buy the album on Apple Music and Amazon.
Stay tuned in for more updates.